Achieve the Smile of Your Dreams With a Smile Makeover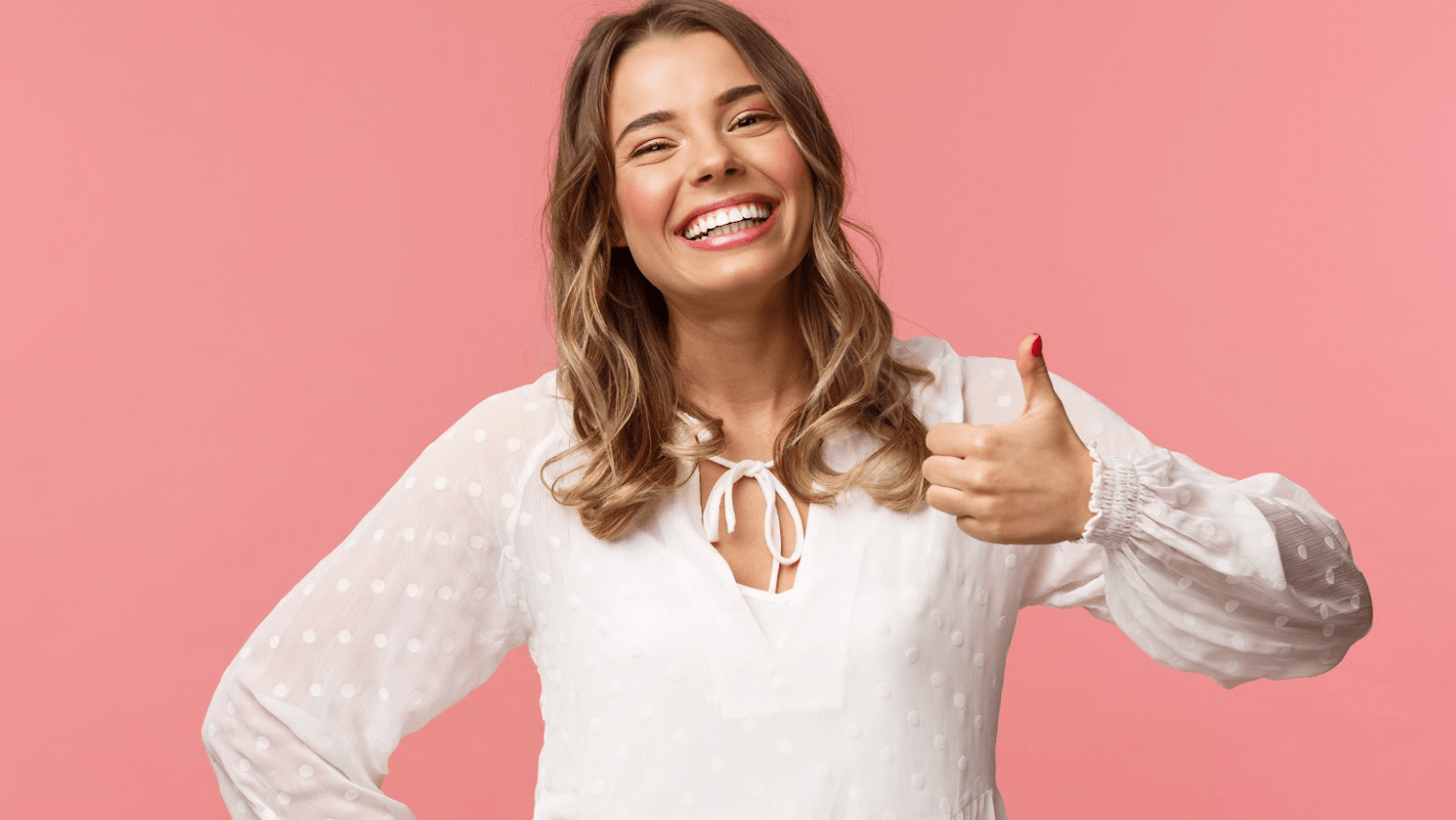 Everyone deserves a great-looking smile that makes them happy and boosts their confidence. You can achieve the smile you have always wanted through a smile makeover that can resolve many dental problems or imperfections to improve your smile while restoring its functionality. Dr. Jeffrey A. Weller and the team at Weller Dental in Hinsdale, IL and Chicago, IL can design a customized smile makeover that is unique to your needs.
What is a smile makeover?
A smile makeover in Hinsdale, IL is a customized treatment plan that incorporates many cosmetic and restorative dental procedures to improve how your smile looks. Every patient's smile has unique needs, and Dr. Weller reviews your situation and then designs a treatment plan that works for you.
Boost your appearance
A smile makeover can help improve how your teeth look, as it covers various cosmetic dental treatments, including professional teeth whitening, porcelain veneers, or the replacement of old metal fillings with new tooth-colored ones. Some treatments can also incorporate Invisalign® aligners to correct alignment or spacing issues around your teeth.
Restore how your teeth feel
Sometimes, a makeover involves improving the functionality of your mouth, especially if you have missing or decayed teeth. Some procedures may include restorative dental work, including dental crowns or bridges that can go over decayed teeth, and protecting your natural structures in your mouth with All-on-4® implants. Your smile makeover can also involve dental implants that can fill empty spaces in your mouth where you may have missing teeth. Implants can integrate with your jawbone, preventing further loss.
A thorough review can help us create a plan
During your initial consultation with Dr. Weller, he can check to see what treatments you'll need as part of your smile makeover, including a thorough review of your gums and ensuring your teeth are healthy enough for a makeover. If any periodontal disease is suspected, you'll need to have it treated before undergoing any other dental procedures in Hinsdale, IL.
Dr. Weller can then prepare a schedule of treatments to help restore your smile, and he can discuss treatment needs with you. You can use various sedation methods for some procedures if you prefer, while local anesthesia will be necessary for others.
You'll also require regular dental exams and cleanings after undergoing a makeover. Dr. Weller can provide details on how you can care for your teeth and maintain your makeover results so they can last longer.
Contact us today for a smile makeover and cosmetic dentistry in Hinsdale, IL
Dr. Weller and the team at Weller Dental in Hinsdale, IL and Chicago, IL are ready to serve your needs by providing a smile makeover or other services for optimal oral health. Your makeover will include various treatments that will restore how your smile looks and functions. Visit our website today to schedule an appointment at one of our locations. We are available in downtown Chicago on North State Street between Oak and Maple Streets, or you can visit us in Hinsdale at our office on Ogden Avenue west of the Tri-State Tollway.