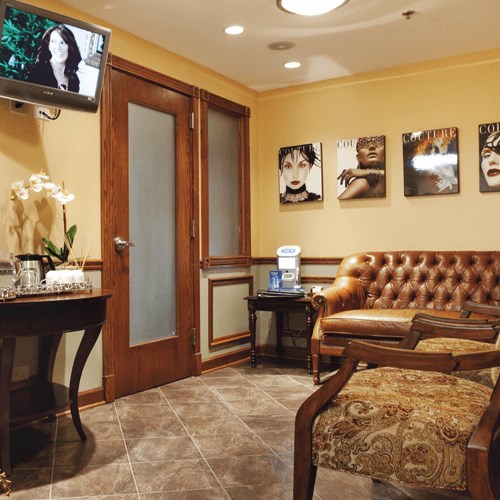 About Us
---
Weller Dental is a comprehensive dental care facility with locations in both Chicago and Hinsdale, IL. Dr. Jeffrey Weller has extensive experience in enhancing the smiles of his patients, as well as restoring them to their full function. With advanced techniques and up-to-date digital technology, Dr. Weller and his trained team members create personalized treatment plans to fit the needs and goals of each individual. Browse through our complete list of dental services to learn more about what we offer at each of our Weller Dental locations.
About Us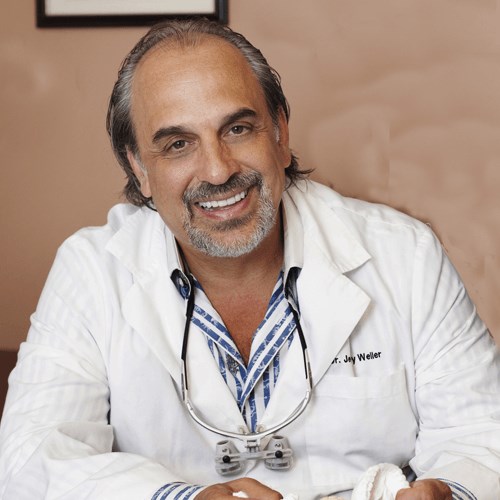 Meet Dr. Weller
---
Dr. Jeffrey Weller is an experienced and trained dentist who is proud to serve the communities of Chicago and Hinsdale, IL. He offers several dentistry treatments and procedures at Weller Dental including those that are preventive, periodontal, restorative, and cosmetic. Dr. Weller combines aesthetic artistry and his knowledge of dentistry to provide beautiful, natural, and enhanced smiles for his patients. As a part of cosmetic dentistry, he performs laser gum contouring, full-mouth reconstructions, smile makeovers, porcelain veneers, and teeth whitening. He also provides periodontal treatments for gum disease, dental implants, Invisalign, tooth-colored fillings, and dentures. Through Dr. Weller's thorough dental exams, he is able to identify any issues with patients' oral health in order to offer them the most accurate treatment for their needs. View Dr. Weller's bio to learn more about the services he offers and his many qualifications.
Learn More
Schedule
a consultation at Weller Dental today.
Book Now
Reviews
After just visiting Dr.Weller's office ,I had to share what a great experience I had,just like every other!The office is so warm and relaxing and the staff are so friendly.Dr. Weller made sure I was comfortable before starting my work.His assistant made sure to explain everything that was being done.I was a dental assistant for many years.I'm so impressed by this office because of their professionalism and caring manor.Dr Weller is the best dentist and I've worked with a lot of them!
Dr Weller is a kind and patient Doctor. He has been my dentist 20+ years You will have the best looking teeth ever!!
Dr. Weller is an extremely kind and talented dentist who has dramatically improved my smile and dental health. His hygienist Jackie Is the best! She's so knowledgeable and does such a great thorough job - I love the way my teeth feel after my cleanings and treatments! His offices are extremely well run and his entire staff is amazing!
Hygienist gave a great cleaning. Great location in the city
The Dental Hygenist is fantastic
4.9 Average Rating
272 Total Reviews