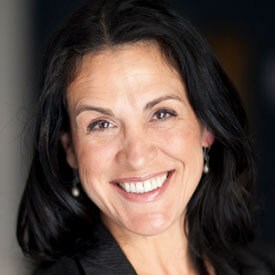 Procedure Name:

3D Impressions Service
3D impressions provide a quicker and easier way to take digital images for restorations of the mouth by using state-of-the-art intraoral cameras.
Procedure Name:

Laser Gum Treatment Service

Average Cost

From

$250

Recovery Time

1 Hour
Laser treatments are especially beneficial in helping to eradicate bacteria that may cause gum disease, as well as in removing diseased tissue.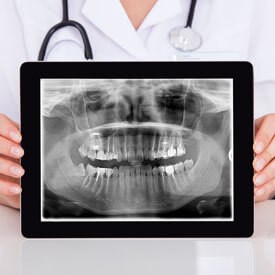 Procedure Name:

Digital X-Rays Service

Average Cost

From

$185

Recovery Time

None
Digital x-rays are typically performed during a dental examination and they can allow for a more in-depth view of the teeth, mouth, and gums.