Will My Porcelain Veneers Look Natural?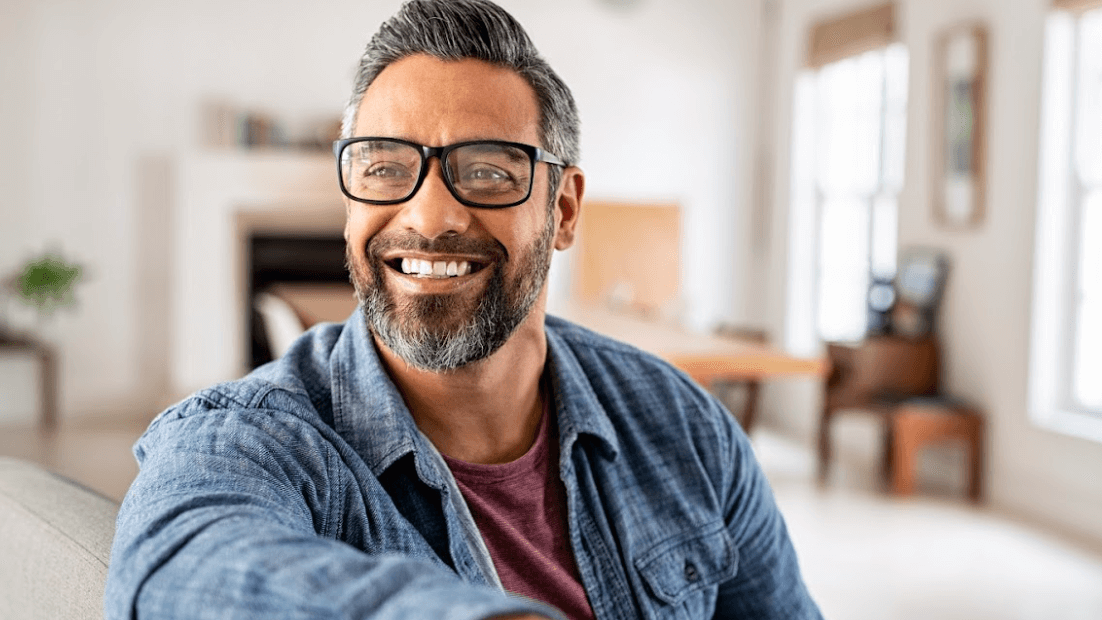 Porcelain veneers offer our patients in Hinsdale and Chicago, IL a quick and effective way to enhance their smiles. Veneers are shells or covers attached to the front surfaces of the teeth to conceal various unseemly issues, including decay, chips, cracks, and spacing issues. This patient-proven treatment can give you a stunning smile, fix your bite, and potentially prevent future problems caused by faulty dental mechanics.
A beautiful set of teeth can be yours with a quick call or message to Weller Dental. So, get in touch today to schedule a consultation with Dr. Jeffrey A. Weller.
Will my porcelain veneers look natural?
Porcelain veneers look natural, so you'll be the only one to know that they aren't your real teeth. But in addition to all-star aesthetics, porcelain veneers provide a bevy of benefits. We use porcelain due to this material's various advantages. First, the previously mentioned natural look. Porcelain looks beautifully pearly, giving you a genuine look so no one can tell the difference.
The shape and color of your veneers will be patient-specific, based on your particular needs and dental factors, and we're thrilled to devise a tailored treatment plan just for you. Your new smile will be just as unique as you are because we'll craft them to suit your complexion, facial characteristics, and personality.
It also catches the light in a dazzling way that other materials cannot match, providing your smile with remarkable brilliance. That brilliance is long-lasting as well since porcelain veneers are more stain resistant than your natural teeth. This decreased potential for staining means they'll be significantly more resistant to the foods and drinks that generally cause discoloration, including berries, tomatoes, sodas, tea, wine, coffee, and other popular but staining choices.
What are some of the other advantages of porcelain veneers?
And there are virtually no drawbacks because, for their many advantages, your gorgeous porcelain veneers do not require any special attention or high-effort upkeep. You simply take care of them as you do your natural teeth, with proper hygiene practices, including brushing, flossing, and rinsing.
And with regular dental exams and cleanings, you'll be able to enjoy your stunning smile well into the future, potentially for a decade or even longer. While the veneers themselves can't get cavities, the teeth behind them are still susceptible to decay, making routine dental care a necessity to maintain your overall oral health. Though once your veneers have reached the end of their lifespan or have suffered enough wear and tear, they will need to be replaced. Although they are replaceable, the procedure is not reversible since we will have to remove a bit of enamel from your teeth to allow the strongest, most comfortable fit for your veneers.
Transform your smile with porcelain veneers
If you're unhappy with your dental aesthetics, you may be a good candidate for porcelain veneers. Utilizing our advanced techniques, technology, and industry expertise, Dr. Jeffrey A. Weller is happy to customize your perfect smile through personally tailored porcelain veneers and other cosmetic dentistry options in Hinsdale.
Your spectacular new smile can be straight, balanced, and brilliant. Plus, veneers look natural. Therefore, we invite anyone looking for a new smile to reach out to us at Weller Dental or visit us in Hinsdale or Chicago, IL.