Will Laser Gum Contouring be Painful?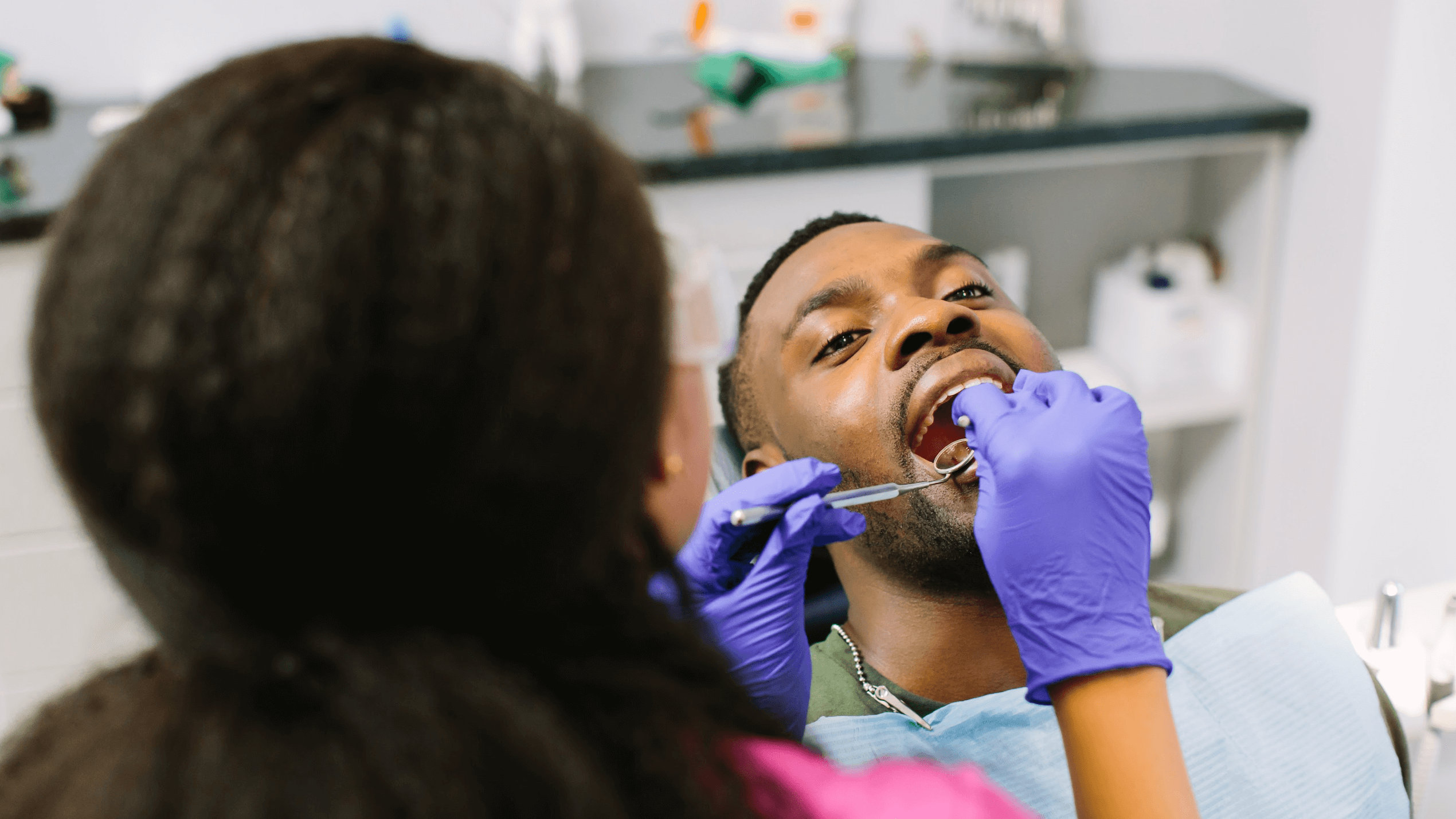 Laser gum contouring improves the appearance of your smile and can prevent serious issues like gum (periodontal) disease. But does it hurt? While there is some discomfort associated with this dental treatment, our team members at Weller Dental in Hinsdale and Chicago, IL work hard to keep you feeling comfortable throughout your appointment.
Laser contouring is designed to remove excess gum tissue and reveal more of your natural tooth. Below, cosmetic dentist Dr. Jeffrey A. Weller provides information on how laser treatment works and what you can expect during recovery. Call today to schedule a gum assessment.
Why choose laser gum contouring?
A "gummy smile" is a common issue, but that doesn't make it any less embarrassing. Many people feel self-conscious about the amount of gum tissue showing when they smile. Bacteria often accumulate in these areas and makes them harder to clean.
Laser gum contouring enhances your smile by reshaping the gumline using special laser technology. This simple procedure at Weller Dental can also help protect your teeth from periodontal disease.
How is laser gum contouring performed?
Weller Dental takes extra precautions to ensure the health and safety of each patient. This is why we perform an assessment and consultation in either Chicago or Hinsdale, IL before beginning gum contouring. We can develop a custom plan to help achieve your desired results without invasive methods.
Cosmetic dentist Dr. Weller begins laser contouring treatment by administering a special numbing agent to the affected areas. We then use a cutting-edge laser to remove the extra gum tissue and reduce a gummy smile. The area is thoroughly cleaned and rinsed before patients are sent home for recovery.
Does laser contouring hurt?
We understand some people are anxious or nervous about undergoing dental treatments of any kind, even if it is a simple in-office appointment. This is why Weller Dental only provides top-quality care in a relaxed environment.
Our advanced tools target excess gums precisely while sparing the surrounding healthy tissue. You may feel a warm sensation during laser treatment, but this is normal. Dr. Weller also provides detailed aftercare instructions, so you can heal quickly and avoid any unnecessary discomfort.
How to make recovery easier
Side effects associated with laser gum contouring are mild and last only a few days. Some irritation is expected in the meantime. To help your gums heal properly, we recommend the following:
Avoiding hard or crunchy foods: Eating softer foods like soup, mashed potatoes, or yogurt can prevent irritation and speed up recovery.
Avoiding alcohol: Alcohol consumption slows the healing process and increases your risk of infection.
Brushing gently: Be sure to brush your teeth gently and avoid scrubbing the treatment area too hard.
Applying a cool compress: This may reduce unwanted swelling and inflammation. Remember to apply the compress to the outside of your mouth.
Taking over-the-counter pain medication as directed: Do not start or stop taking any new medications without first talking to Dr. Weller.
Safe and effective laser gum contouring
A gummy smile can make you embarrassed about your grin. But with laser gum contouring from Weller Dental, you can achieve the smile of your dreams. Cosmetic dentist Dr. Jeffrey A. Weller can review the process of laser contouring when you call for a consultation. Our Hinsdale and Chicago, IL teams look forward to meeting you to discuss your needs.