Why Experience Matters: 10 Questions to Ask Your Cosmetic Dentist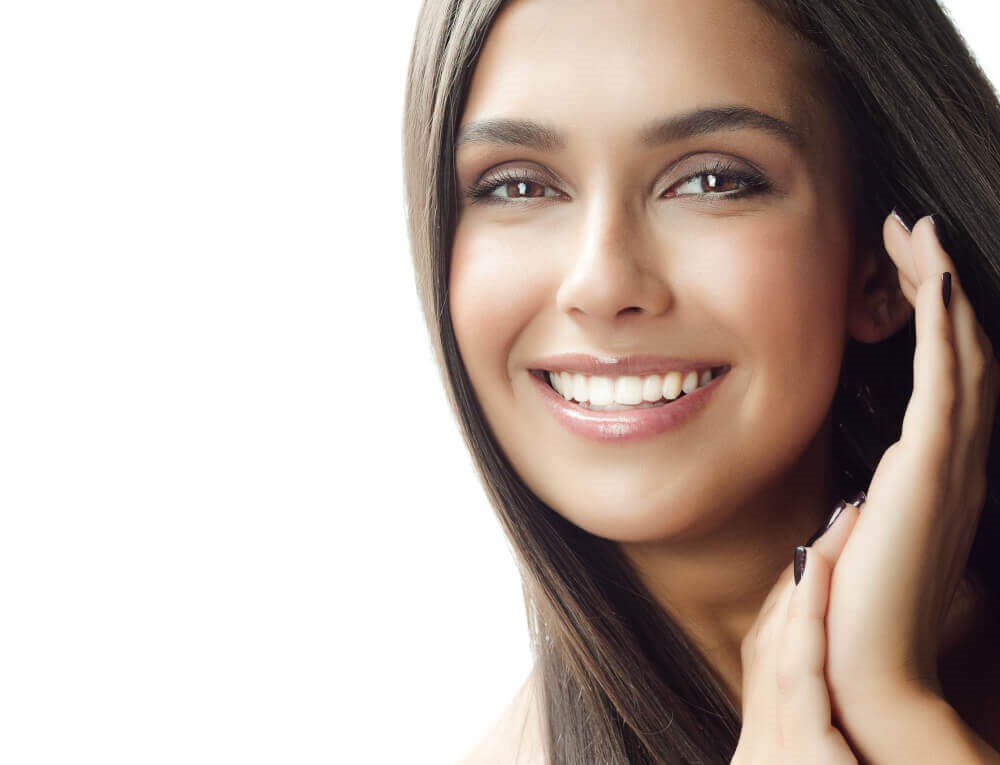 Thanks to advancements in cosmetic dentistry, it has never been easier to have a stunning smile. From teeth whitening treatments to porcelain veneers, dental implants to composite fillings, numerous procedures are available that are designed to straighten, brighten, and dramatically improve the appearance of your teeth, sometimes within a matter of minutes.
How do you know which treatments are best suited to achieve the results you desire? Consult with an experienced cosmetic dentist such as the doctors at Weller Dental in Hinsdale and Chicago, IL. They encourage patients to ask these 10 questions to cosmetic dental professionals, which may help determine whether or not they can craft a truly gorgeous grin.
1. What are your qualifications?
It is a good idea to do a bit of homework beforehand and learn about the dentist's education, medical training, and practice history. During your consultation, be sure to ask about any areas of cosmetic dentistry in which they specialize, such as restorative procedures or laser dentistry, as well as how many years they have been in practice and any professional organizations to which they belong. An experienced cosmetic dentist will not hesitate to share these details.
2. Which procedures do you offer?
Featured on the websites of most dental practices are descriptions of the various services that its doctors perform. These may range from preventative treatments, such as routine dental exams and cleanings, to restorative bridges and crowns as well as complete smile makeovers which can transform multiple teeth at once. Because information on the website may not be complete or up to date, it is best to ask the cosmetic dentist about any new treatments that may be offered.
3. What state-of-the-art techniques and equipment do you use?
The cosmetic dentistry field is constantly evolving. Dynamic new treatment techniques and technologies are introduced each year. The experienced cosmetic dentists at Weller Dental are extremely knowledgeable about the latest equipment and advancements. This allows them to create comprehensive treatment plans for patients in Hinsdale and Chicago. Be sure to inquire about any new procedures that are available and how they may benefit you.
4. What procedures do you recommend for me?
If you grapple with crooked and discolored teeth, you may already know that porcelain veneers can correct these issues with thin, tooth-colored shells placed directly onto the front of the teeth. Although you may be confident that this procedure is right for you, it is best to discuss this with your cosmetic dentist. After conducting a thorough oral examination, the dentist will be able to determine whether you are a good candidate for a specific treatment. For example, porcelain veneers often are not a good option for patients who have bruxism, a condition that involves grinding the teeth, since this may cause damage to the veneers. In such cases, the cosmetic dentists at Weller Dental in Hinsdale and Chicago, IL can advise you about alternative treatments that might be more effective.
5. What are the benefits and limitations of cosmetic dentistry procedures?
It is important that Chicago area patients be on the same page with their cosmetic dentist when it comes to setting realistic expectations and goals for procedures. During your consultation, the dentist should explain the limitations of what can be achieved with specific treatments, as well as what results can be expected. Rather than striving for perfection, improvement should be the desired outcome for most cosmetic dentistry treatments.
6. How often do you perform these procedures?
With so many innovative cosmetic dentistry treatments available, you may find it helpful to know precisely how much experience your dentist has performing certain procedures. Don't be afraid to ask this pointed question, as doing so may provide you with additional insight about the doctor's training and their rate of successful outcomes. It may ultimately help you determine whether you have selected the right doctor for the job.
7. May I view before-and-after photos?
Reputable cosmetic dentists will maintain a portfolio of their work featuring before-and-after photos of patients. These should help demonstrate their level of skill and aesthetic artistry. Pay close attention to photos of patients who have undergone the procedures in which you are interested, as these may provide insight into the type of results that the dentist typically is able to achieve. Also, note any outcomes that you do not like and discuss them with the dentist so that they may be avoided with your procedures.
8. How long will my results last?
Some cosmetic treatments, such as dental implants and porcelain crowns, are incredibly durable and have the potential to last for decades. Other treatments, such as teeth whitening, may require frequent touch-ups. Don't forget to ask your dentist how long the results of your procedures are expected to last so that you may plan accordingly. If the nature of the treatment requires you return to the office frequently for follow-ups, it may actually prove to be more costly overall than a single, longer-lasting procedure.
9. Do you recommend any additional treatments?
Since cosmetic dentistry is highly customizable, the results of some treatments can be made more favorable by combining them with others. For example, before placing a porcelain crown over a broken tooth, the cosmetic dentists at Weller Dental may recommend that a patient's teeth be professionally whitened so that the crown can be crafted to better match the color of their natural teeth. Other treatments may be suggested to further enhance a patient's overall outcome.
10. What will my treatment cost?
Most cosmetic dentistry procedures are not covered by insurance, therefore patients should factor in costs when considering whether to move forward with multiple treatments at one time or spread them out over weeks or months. Patients may ask their cosmetic dentist to provide a detailed estimate for their procedures. Most practices are able to offer payment plans or financing options.
Armed with detailed information about your cosmetic dentist's professional background, as well as specifics about the procedures you desire, it is possible to achieve the smile that is sure to turn heads and impress others. We encourage you to contact Weller Dental in Hinsdale and Chicago, IL to learn more. The dentists at our two convenient locations are dedicated to helping patients look and feel their best.