When Can I Get Dental Implants After a Tooth Extraction?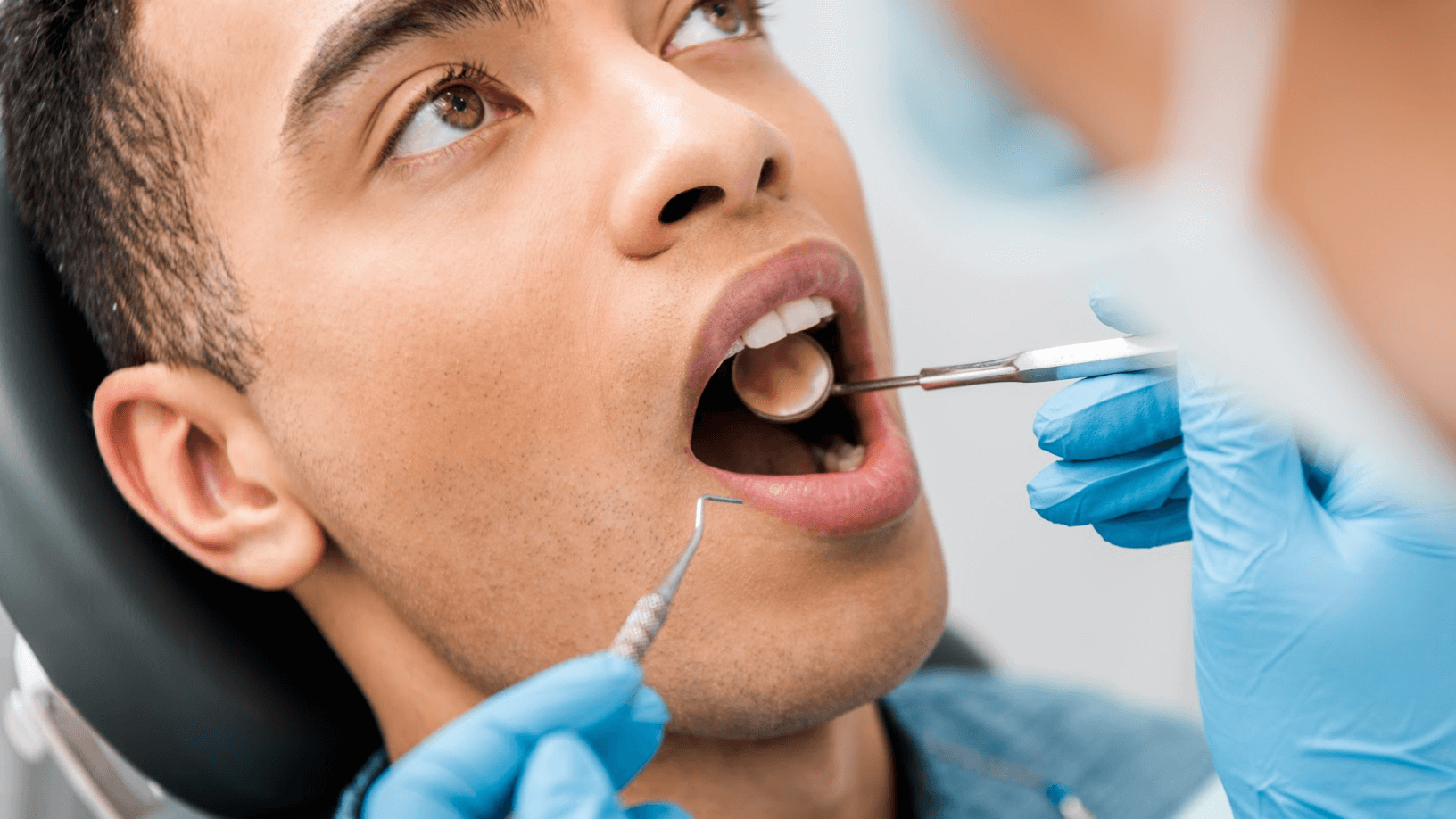 Many people suffer from decayed or damaged teeth. One way to treat these issues is to extract the tooth and replace it with a dental implant. This gets rid of decayed teeth and ensures you have the structure you need to keep your mouth healthy. Dr. Jeffrey A. Weller and Dr. Ayesha Sultan can help you understand your options when treating diseased teeth. Schedule a consultation with Weller Dental in Hinsdale, IL today.
What are dental implants?
Dental implants consist of titanium posts that are inserted into your gums and integrated into your jawbone. They act as artificial tooth roots, where you can attach several different types of dental restorations to replace your missing tooth. Dental implants help bring back the structure, health, aesthetic appearance, and function of your teeth, mouth, and gums. Dental implants allow you to avoid having to stop eating the foods you love and help you avoid the struggles of removable dentures.
How long do I have to wait after a tooth extraction to get dental implants?
After the tooth extraction process, you will need to let your mouth heal before getting dental implants. Typically this takes about 12 weeks, but it will vary depending on your unique circumstances and how well you heal following the procedure. This gives your gums time to heal and for you to get over any infection that might have been going on previously.
What should I know about dental implants?
Dental implants are great for those who are missing one or more teeth and need something to bring back the structure that a natural tooth provides. Before having dental implant surgery, you might need to have teeth removed or get gum and bone grafts to help make sure your mouth, teeth, and gums are in the best condition to get dental implants. During dental implant surgery, a titanium post is inserted into your gums and begins to integrate into your jaw. The healing process for this takes about six months before the post is fully integrated. After your surgery, you may experience symptoms such as swelling, pain, bruising, and bleeding; however, this should subside within a few days. You may also get prescriptions for pain medication and antibiotics to help prevent infection and reduce pain. Once fully healed, dental restorations can be placed on the titanium posts to act as a normal tooth would. You will receive post-operative instructions on how to care for your new dental implant to help keep your teeth as healthy as possible.
Where can I get dental implants in Hinsdale or Chicago, IL?

Dental implants can help you get the function and health your gums, mouth, jaw, and teeth need after losing a tooth. Without something acting as a natural tooth would, you can start to lose some functionality. If you need to have a tooth removed, you will need to wait approximately 10 weeks before you can get dental implants placed. These implants act just like your natural tooth would so that you can have as much normalcy as possible. Dr. Jeffrey A. Weller and Dr. Ayesha Sultan can help you identify the best treatment plan for your specific goals and needs. Contact Weller Dental in Hinsdale, IL today for a full consultation on the overall state of your oral and dental health.