What to Expect During Your First Dental Cleaning at Weller Dental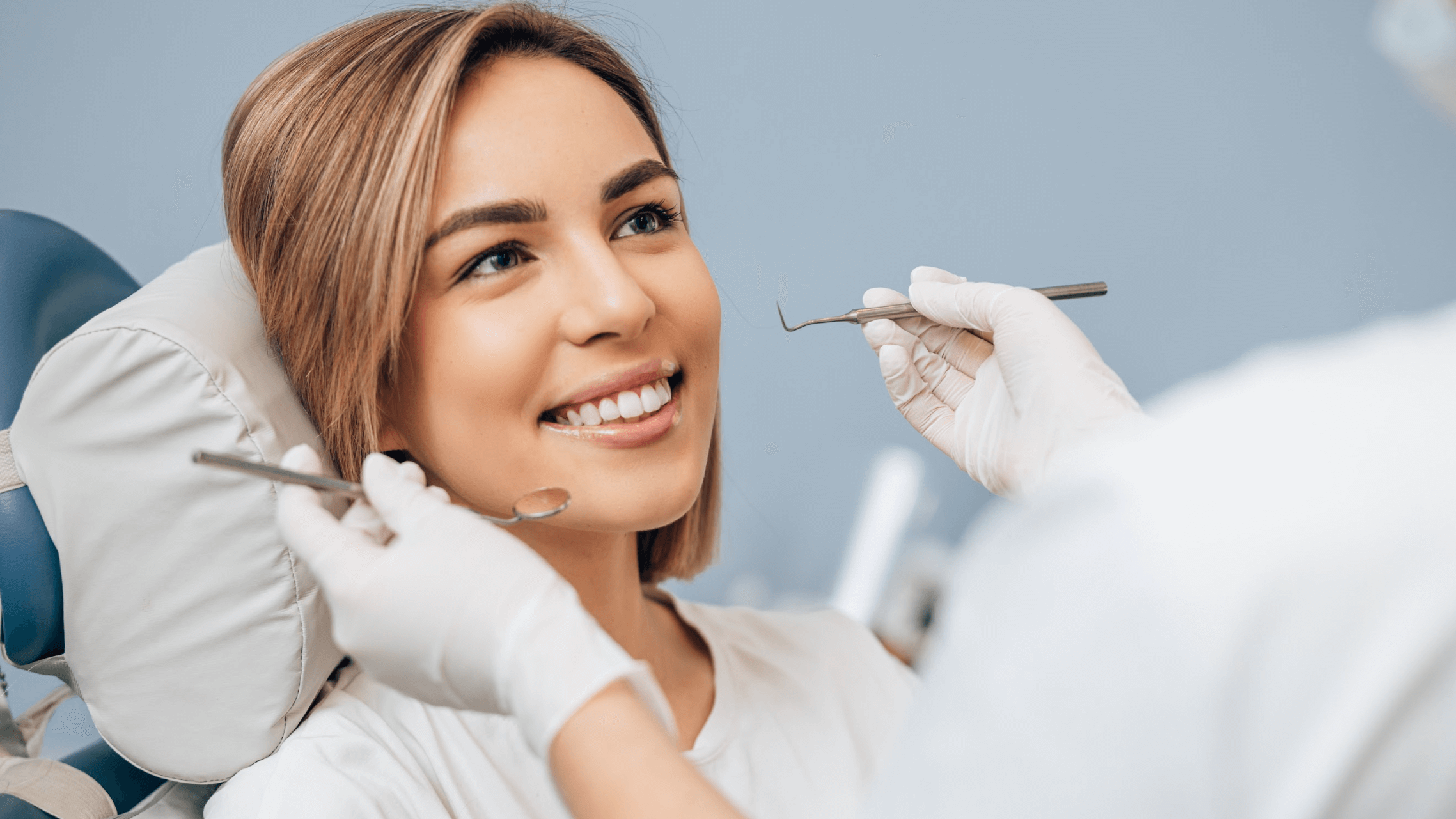 If you're planning your first dental cleaning with Dr. Jeffrey A. Weller at Weller Dental in Hinsdale, IL, you might feel a bit uncertain about what to anticipate. We understand these feelings, and we want to assure you that dental cleanings are a fundamental part of oral health. At Weller Dental, we are committed to making your experience comfortable, insightful, and virtually stress-free. Our dental cleaning in Hinsdale, IL is a comprehensive process custom-tailored to fit your unique dental needs. 
What are the initial steps of dental cleaning? 
Upon your arrival at our friendly dental practice, you will be warmly welcomed by our professional and caring team. We prioritize making our new patients feel at home from the instant they walk through our doors. Here's a more detailed breakdown of what you can expect during your first visit:  
A comprehensive oral examination: Dr. Weller will carry out an extensive evaluation of your oral health. He will be looking out for signs of gum disease, cavities, or other potential issues that need to be addressed. 
Plaque and tartar removal: Utilizing specialized dental tools, the dental hygienist will remove any plaque and tartar that have built up on your teeth. This essential process is known as scaling. 
Polishing: Following the scaling, your teeth will be polished to remove stains and further smooth the surface of the teeth, leaving you with a fresh and bright smile. 
Wondering how long a dental cleaning takes? 
The duration of your dental cleaning can vary, depending on your oral health condition. Generally, a new patient dental cleaning takes between 60 – 90 minutes. This duration includes the time taken for the examination, the cleaning process, and an informative discussion about your dental health. At Weller Dental, we are committed to providing comprehensive care without making you feel rushed.  
How frequently should you schedule a dental cleaning? 
It's generally recommended that patients should undergo a minimum of dental cleaning twice a year. Regular cleanings play a significant role in maintaining oral health and can prevent potential future problems. Most of our patients actually come in every 3-4 months depending on their needs. However, depending on your specific dental health situation, Dr. Weller might recommend a different schedule. He will discuss this with you during your visit, ensuring that you receive personalized advice for maintaining your oral health. 
What comes next after your initial dental cleaning at Weller Dental? 
Once your teeth have been professionally cleaned and are gleaming, your dental visit doesn't just end there! At Weller Dental, we believe in equipping our patients with the knowledge they need to maintain healthy teeth at home. Dr. Jeffrey A. Weller and our dedicated team will provide you with advice and practical tips for proper at-home dental care. 
The journey toward excellent oral health involves not just one but regular visits for checkups and cleanings at your trusted dental practice. We encourage you to schedule your next dental cleaning in six months or as per the recommended schedule. Embark on your journey to a healthier, radiant smile with Weller Dental in Hinsdale, IL, today. Your oral health is our priority.