What are the Oral Health Benefits of a Smile Makeover?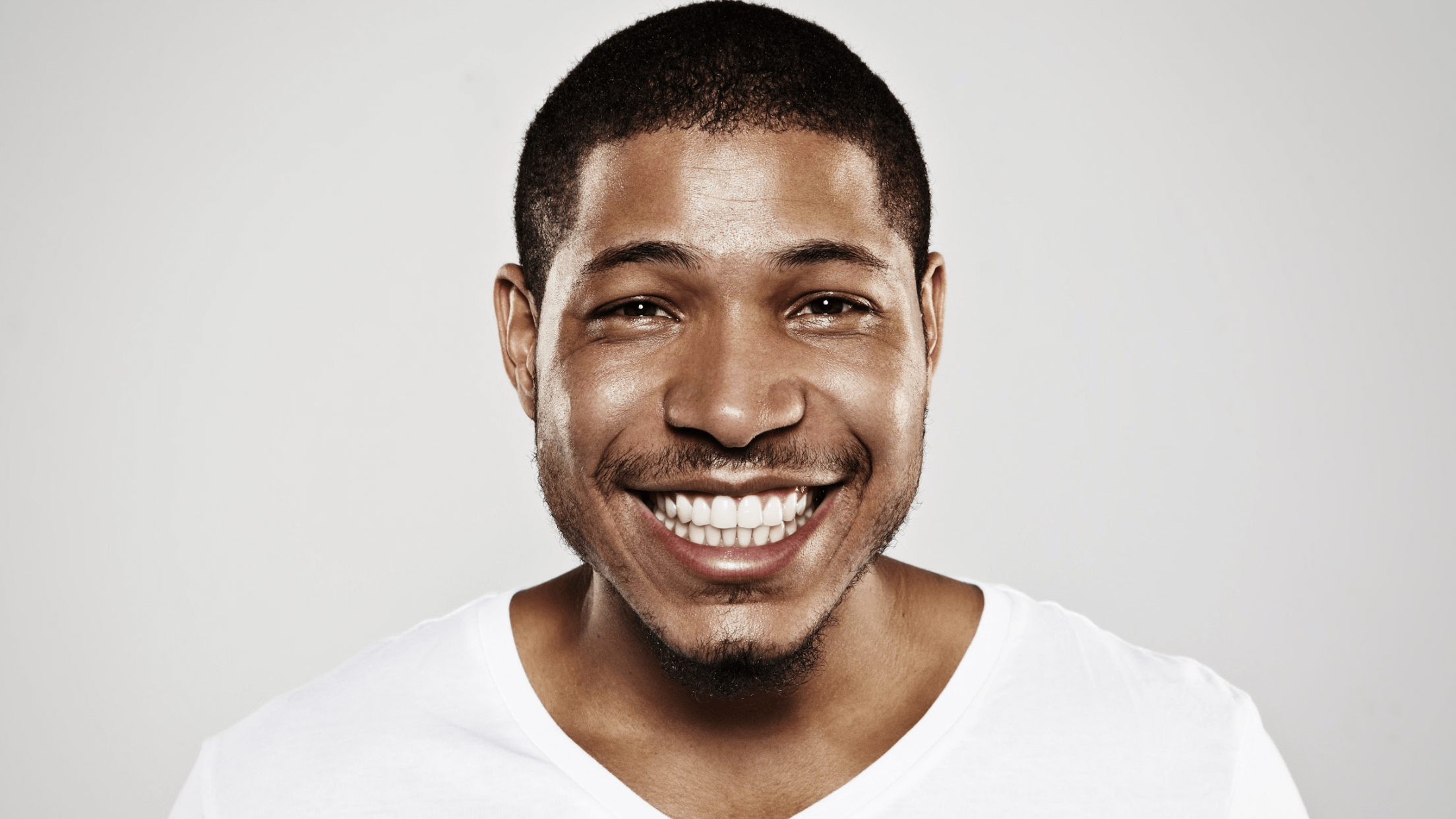 Worn-down, chipped, or cracked teeth are not just minor cosmetic problems – they can lead to serious complications if not addressed by a professional. A smile makeover can manage many dental issues at once while improving your appearance.
Dr. Jeffrey A. Weller understands the importance of a healthy and beautiful smile, which is why we offer a comprehensive approach to dental care. Call now to learn about restorative and cosmetic dentistry in Hinsdale and Chicago, IL. Weller Dental can make personalized recommendations for your smile makeover and answer any questions you have about oral health.
What can a smile makeover address?
Many people undergo smile makeovers when they are unhappy with their teeth or gumline. You may be considering our dental treatments to correct:
Worn-down teeth
Chipped or cracked teeth
Misalignment or gaps
Misshapen teeth
A "gummy" smile
Missing teeth or gaps in your smile
While some concerns are purely aesthetic, others lead to serious problems if left untreated. For example, cracks and chips make your teeth more susceptible to damage. Small gaps can trap food particles and bacteria, increasing your risk of tooth decay and gum disease. And misaligned teeth can cause problems with chewing and speaking properly.
What smile makeover treatments are available?
Restorative and cosmetic dentistry in Hinsdale and Chicago, IL offer patients the opportunity to improve their oral health while also achieving their desired appearance. Dr. Weller may recommend one or more of the following treatments during a consultation:
Porcelain veneers: These are custom-made shells that bond to the front of your teeth. Veneers cover aesthetic issues such as cracked teeth while protecting the enamel from future damage.
Bonding and contouring: This is a quick and easy way to fix minor chips and cracks. Bonding involves using a tooth-colored resin to build up the damaged area. Contouring gently removes small amounts of enamel to even out your teeth.
Bridges or crowns: Restorations are commonly used to replace missing teeth. A bridge uses dental crowns on either side of the gap to support a false tooth. This allows people to chew and speak normally.
Maintaining your oral health after treatment
Weller Dental provides detailed instructions on how to care for your teeth and gums well after a smile makeover is completed. Proper oral hygiene includes brushing using a soft-bristled toothbrush and fluoride toothpaste. Brush along the gumline using circular, back-and-forth, and up-and-down motions.
We also recommend flossing daily and using mouthwash to remove food particles and bacteria that contribute to tooth decay. See Dr. Weller for regular checkups and cleanings to ensure that your smile stays healthy and beautiful long-term.
Choosing the right cosmetic dentist
When deciding on a cosmetic dentist, it is important to find someone with the experience and training necessary to provide high-quality care through smile makeovers. You should also look for someone who is compassionate and takes the time to listen to your concerns. Dr. Weller is proud to have helped countless patients achieve their dream smiles using a personalized approach.
Enhance your oral health with a smile makeover
Minor cosmetic problems can turn into major dental complications. If you have one or more of the above issues, a custom smile makeover can improve your oral health. Learn about restorative and cosmetic dentistry in Hinsdale or Chicago, IL by calling Weller Dental for a consultation. Dr. Jeffrey A. Weller and our team look forward to caring for your smile.