What Are Some of the Current Trends in Aesthetic Dentistry?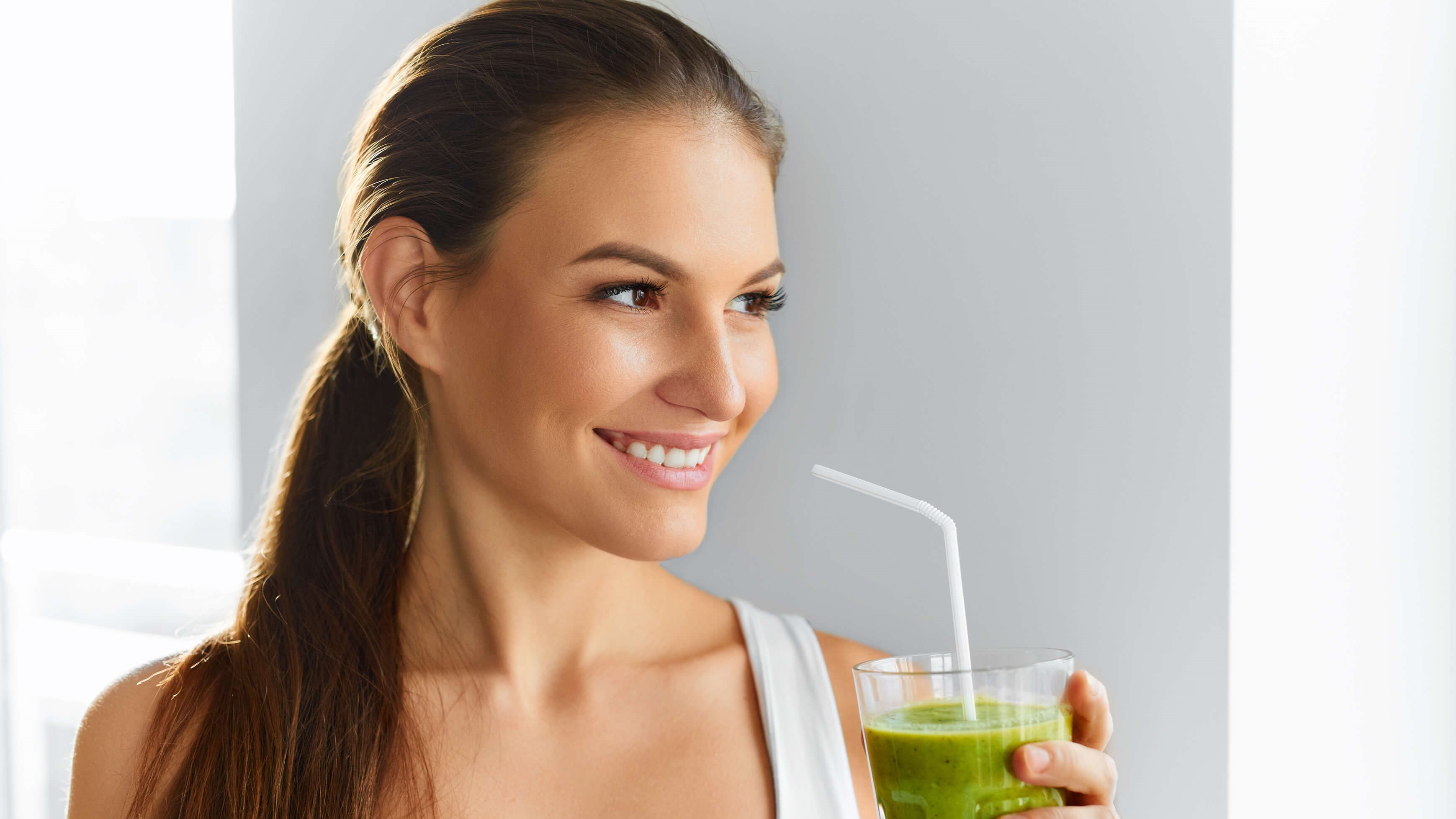 Do you want your teeth to look straighter or brighter? At Weller Dental in Chicago and Hinsdale, IL, we provide aesthetic solutions to some of the most common issues people face, such as chipped or discolored teeth. Also called cosmetic dentistry, this type of dental work improves the overall appearance of a person's teeth or gums. Dr. Jeffrey Weller and his team use state-of-the-art treatments to change the shape, color, and alignment of the teeth to a more pleasing appearance. Learn about the newest trends in aesthetic dentistry below and contact us for your next smile appointment today. 
Who is a good candidate for cosmetic dentistry? 
Most people are candidates for cosmetic dentistry in Chicago if there is at least one aspect of their smile they want to change. Common issues include cracked or chipped teeth, slightly crooked teeth, or discoloration that makes a smile seem yellow or dull. One of the benefits of cosmetic dentistry is that several conditions can be corrected at once. At your initial consultation with Dr. Weller, an examination will let us know if you are healthy enough to undergo certain procedures such as teeth whitening or porcelain veneers. Problems like gum (periodontal) disease will need to be addressed to prevent future difficulties and protect your oral health. 
Teeth whitening with Zoom! 
Drinks like tea and coffee may be delicious, but they are among the biggest sources of tooth discoloration. An in-office Zoom! teeth whitening session can enhance your smile by treating surface and enamel stains caused by certain food and drinks, some medications, and natural aging. This treatment is personalized at Weller Dental to give you ideal results. Candidates for teeth whitening are individuals who desire a cleaner, whiter smile. We help by choosing a method that meets your available time and budget. Not only that, Dr. Weller offers Zoom! at-home whitening kits to effectively maintain your gorgeous results at home. 
Porcelain veneers 
Aesthetic dentistry can correct cosmetic issues by covering the teeth with a set of porcelain veneers. Cosmetic veneers are slim covers that are attached to the front of the teeth, thus concealing chips or stains. Veneers can also transform the size and shape of the teeth to match them with the rest of your smile. To begin the process, Dr. Weller carefully selects a color of porcelain to match the shade you most desire. The thin, semi-translucent shell is not only strong but resistant to discoloration. Patients who grind or clench their teeth, however, may not be candidates for porcelain veneers as they are in danger of damaging the veneers. If this is the case, we can help you find an alternative solution. 
Bonding and contouring 
Another type of cosmetic dentistry is a simple solution that carefully reshapes the teeth. This is called dental bonding and contouring, which is the process of applying a tooth-colored resin to fix minor issues. The resin is designed to mask subtle imperfections such as broken or gapped teeth to make the smile more even and balanced in appearance. At the start of your consultation at Weller Dental, we will assess your teeth to see if this is the best solution based on your goals. As we proceed, the resin is matched to your natural tooth color and carefully applied to the enamel before being hardened by a curing light. Once it has set, Dr. Weller will polish the surface to smooth out the bond and remove sharp edges as needed. As a result, patients will notice a more seamless smile. 
Implant dentistry 
Individuals with a missing tooth are not just dealing with cosmetic issues but functional ones. A gap in your smile may affect your ability to chew and bite down. A dental implant is a long-lasting restoration that is surgically placed in the jawbone to replace the missing tooth root. Weller Dental connects the implant to a crown, bridge, or denture to create a natural-looking appearance. Best of all, a dental implant is more permanent than other types of restorations. As such, it can be cared for just like your surrounding teeth with regular brushing and flossing. Since this is a surgical solution, some patients may not be suitable for dental implants. Ask Dr. Weller about your eligibility during your consultation. 
Invisalign® teeth straightening 
Well-aligned teeth aren't just aesthetically pleasing, they're easier and more comfortable to speak and eat with. If you have crooked teeth, you may not be ready for years of orthodontic care with traditional metal braces. Instead, consider getting Invisalign with Weller Dental. These invisible aligners are custom-made to fit over your teeth for the purpose of realignment in a short timeframe. Since they are virtually undetectable, Invisalign can be worn at home, work, or in social settings without worry. They are also easily removed for simple tasks such as eating and cleaning your teeth.  
Get these trends in aesthetic dentistry
Weller Dental is a leading dental practice in Chicago and Hinsdale, IL. Our staff is proud to help patients gain confidence in their teeth and gums again through aesthetic dentistry. With many options available, including bonding and contouring, teeth whitening, and Invisalign orthodontics, we are sure to find the right treatment for you. To learn more about the benefits of cosmetic dentistry in Chicago, schedule your next smile appointment with Dr. Jeffrey Weller. We have the technology and skills necessary to brighten your smile.