Top Five Cosmetic Dentistry Options To Repair Smile Flaws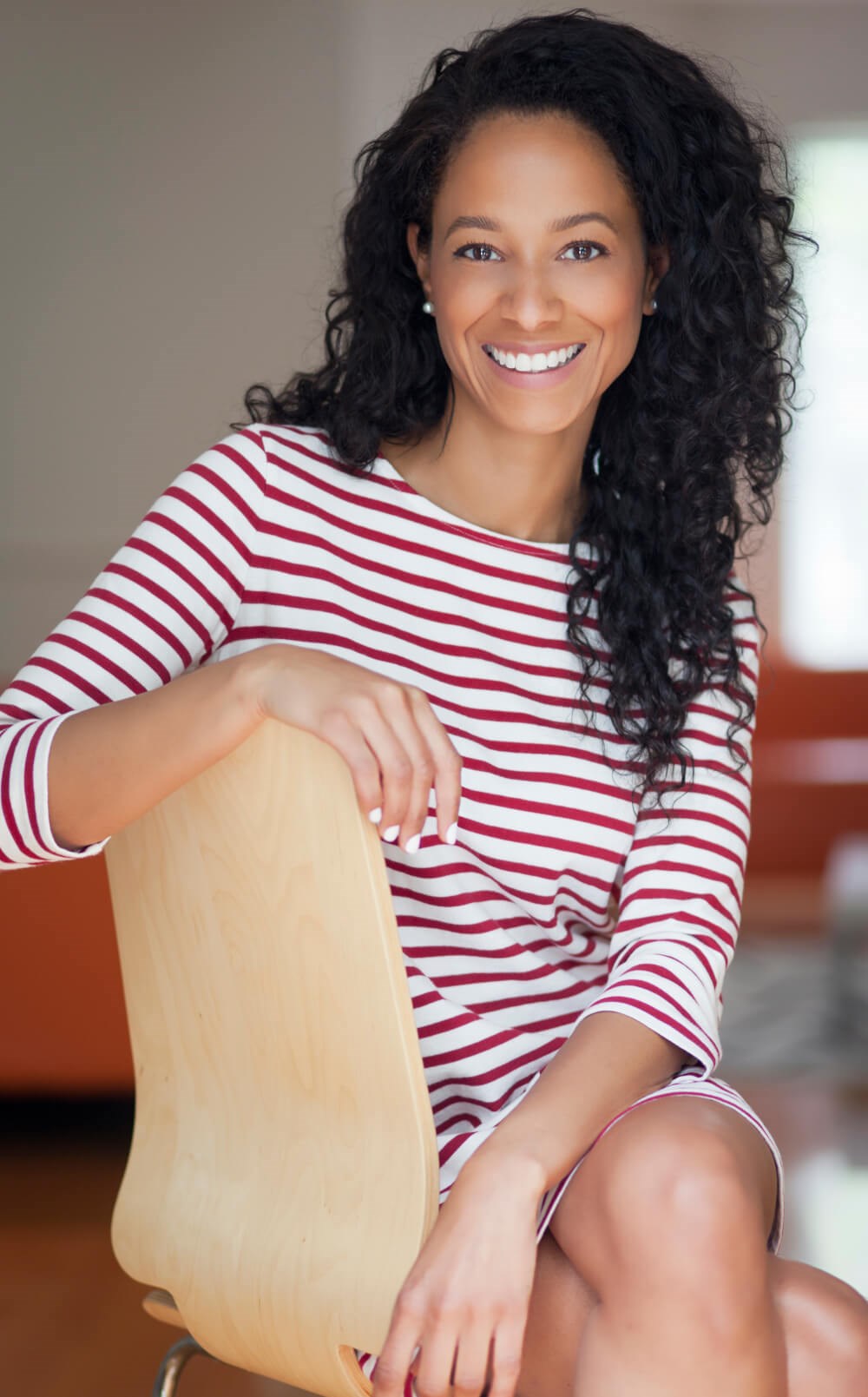 If you could renew or upgrade the look of your smile, what would you change? Do you long to have whiter, straighter teeth, or are chipped teeth keeping you from feeling confident when you communicate with others? More patients than ever are turning to modern cosmetic dentistry to gain high-end, stunning smile results. Dr. Weller uses the best materials to help each patient receive the beautiful smile they desire.
The expert team at Weller Dental offers cosmetic dentistry for patients in Chicago and Hinsdale, IL, with an array of exceptional solutions for transforming dull, gapped, misaligned, or damaged teeth into the smile they have always dreamed of. To learn if cosmetic dentistry may be right for you, read on to discover how this approach can deliver a high-end aesthetic appearance and create a brilliant, winning smile.
How does cosmetic dentistry transform smiles?
Cosmetic dentistry focuses on enhancing the appearance of the teeth and smile. While the ultimate goal is to improve balance, color, shape, and other aesthetic qualities, certain procedures may also work to restore the teeth and improve oral function, such as biting, chewing, and speaking abilities. An experienced dentist like Dr. Jeffrey Weller may combine one or more techniques to help patients achieve their smile goals.
The most common smile concerns 
Several types of cosmetic concerns may leave patients feeling self-conscious about their smiles. While some aspects are relatively minor, like slight chipping of the teeth, other imperfections significantly impact the quality of the smile, such as tooth misalignment. In general, many individuals in the Chicago and Hinsdale, IL, areas turn to Weller Dental for the following smile concerns:
Enamel wear or tooth erosion
Stained or discolored teeth
Crowded, crooked, or misaligned teeth
Gaps or wide spaces between teeth
Cracked, chipped, or misshapen teeth
Uneven or jagged teeth
Short, small, or narrow teeth
 
Explore five modern cosmetic dentistry options
The staff at Weller Dental has years of experience in creating brilliant smiles through cosmetic dentistry in Chicago. Dr. Weller is delighted to bring advanced dentistry techniques to personalizing the smiles of patients to meet individual preferences and goals. Some of the most popular dentistry treatments include the following:
1. Porcelain veneers
Capable of providing an instant smile transformation, porcelain veneers are superior-quality cosmetic restorations that cover the front surfaces of teeth to conceal a wide range of aesthetic flaws. Veneers are customized to create a uniform, balanced appearance in the smile zone while also transforming the look of damaged, slightly crooked, or gapped teeth into one of beauty and elegance.
2. Teeth whitening
Professional teeth whitening from Weller Dental is an effective way to brighten your smile by several shades. Teeth whitening gives you a gorgeous grin by dissolving yellow or brown stains on tooth enamel to reveal a more confident, youthful appearance. Through convenient Zoom in-office whitening treatments and custom take-home whitening kits, boosting the radiance of the smile is within easy reach.
3. Dental bonding and contouring
Dental bonding and contouring techniques can enhance the shape and shade of teeth appearing within the smile line. By using tooth-colored composite resin bonding material, we can lengthen, widen, lighten, and repair small aesthetic defects. Dr. Weller uses contouring procedures to smooth out rough, jagged, or uneven edges to create a balanced and attractive grin.
4. Invisalign® orthodontics
Teeth that are crooked, crowded, gapped, or misaligned often present more than a cosmetic issue. Invisalign orthodontics offers an extremely discreet and convenient way to straighten the smile and correct certain bite problems. Using clear, practically invisible aligners, Invisalign is a trusted and popular tool to gradually shift the teeth into place. This can give many of our patients the smile they've always wanted. 
5. Smile makeover
Patients who wish to address several smile concerns at once may be ideal candidates for a smile makeover with the skilled team at Weller Dental. A smile makeover is a personalized treatment plan consisting of two or more cosmetic dentistry procedures that work together to transform the look, feel, and (often) function of the smile. Thanks to Dr. Weller's advanced skills, many patients can undergo a same-day smile makeover and begin to enjoy their brilliant new smiles right away.
Get the smile transformation you've been waiting for
Upgrading the appearance, brilliance, and quality of your smile may be easier than you think. The team at Weller Dental uses the latest techniques and technology to customize solutions for men and women seeking cosmetic dentistry in the Chicago area. Achieving the beautiful smile you have always wanted can allow you to be more confident when you talk and laugh with others, and may also serve to improve your oral health. To learn more about the cosmetic dentistry options best-suited for reaching your aesthetic goals, contact Weller Dental and schedule your consultation visit today. Get ready to love the look of your smile!