Three Signs You're Ready for Teeth Whitening Treatment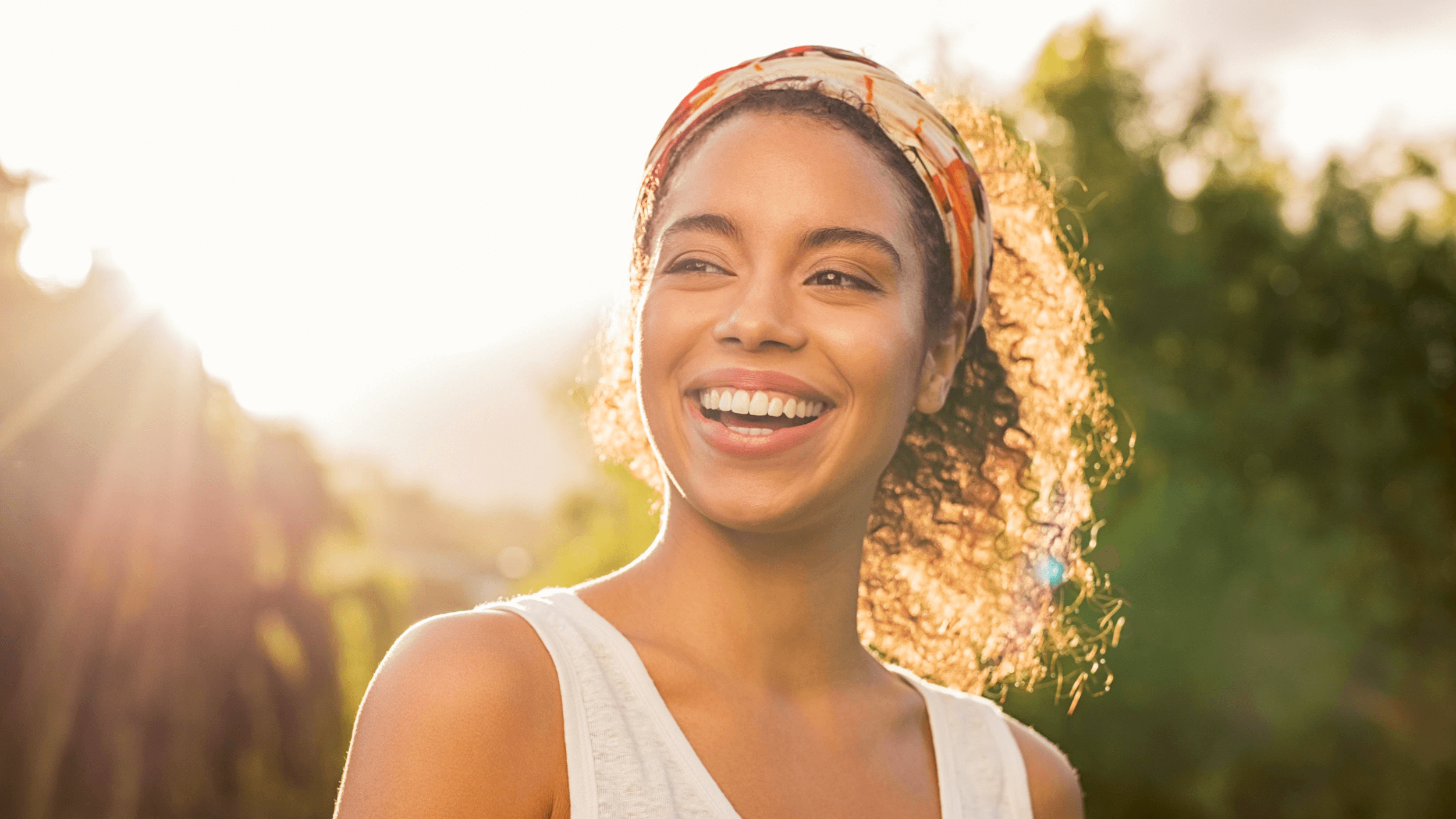 Although excellent dental hygiene practices may keep your teeth clean and lower your risk for decay, even avid brushing and flossing may not prevent difficult staining and discoloration. At Weller Dental, our team offers patients throughout Hinsdale and Chicago, IL simple teeth whitening treatments by Zoom! Dr. Jeffrey A. Weller helps each patient create a customized teeth-whitening plan that suits their needs and provides them with a brighter, more radiant smile.
What causes teeth discoloration?
Sometimes, teeth accumulate stains with time and age. In some cases, stains or discoloration can be caused by:
Medications
Tobacco use
Coffee
Tea
Berries
Tomatoes and other acidic foods
After several years, stains can be challenging to get rid of without the proper restorative dental intervention. At Weller Dental, we offer Zoom! teeth whitening treatments to combat tough stains.
What are teeth whitening treatments?
Teeth whitening treatments are popular restorative services used to gradually and safely lift stains and discoloration from the surface of the teeth. Teeth-whitening services can be performed in-office or carried out at home with teeth-whitening kits. At Weller Dental, Dr. Weller offers patients Zoom! teeth-whitening treatments to gently remove stains. Patients may opt for in-office Zoom! WhiteSpeed or the Zoom! DayWhite home kit.
Three signs you are ready for teeth whitening treatment
You may be ready to participate in teeth whitening treatment if:
Discoloration is not lifting with daily dental hygiene practices
You are feeling increasingly self-conscious about your smile
You are over the age of 16 and have generally healthy teeth
Benefits of teeth whitening treatment
Teeth whitening treatments provide men and women with numerous aesthetic benefits, including:
A brighter, more confident smile
Safe and effective treatment
Simple treatment with no downtime
Minimal risk for teeth sensitivity
How the treatment process works
After the initial consultation, patients can receive teeth-whitening treatments at Weller Dental if they've chosen to go with our in-office Zoom! WhiteSpeed method. Our team of hygienists performs a routine dental cleaning to remove tartar and plaque buildup. Once the teeth are cleaned and dried, the gums are covered with a protector to shield the tissue. Whitening gel is applied to teeth and activated with a stain removal light. This process is repeated three times over the course of 45 minutes. Excess gel is removed, and patients are welcome to return home and resume normal daily activities.
How many teeth whitening treatments will I need?
Patients may benefit from up to three teeth-whitening sessions for optimal results, but this will depend on their personal goals and Dr. Weller's recommendations. Some patients may select at-home teeth-whitening treatments to better match their goals and their budget.
How long will my results last?
With the proper care and modifications to your diet, teeth-whitening results can last for quite a while. Consult with Dr. Weller about how to maintain dental hygiene habits at home and which foods or medications to steer clear of to keep your smile bright and beautiful.
Learn more about the benefits of teeth whitening in Hinsdale, IL
If you reside in or near Hinsdale, IL or Chicago, IL, and think that you are ready to participate in teeth whitening treatments, contact us at Weller Dental and schedule a consultation today. Dr. Jeffrey A. Weller will assess your teeth and help you determine which teeth whitening treatment is right for you.