Take Your Smile From Boring to Brilliant with a Smile Makeover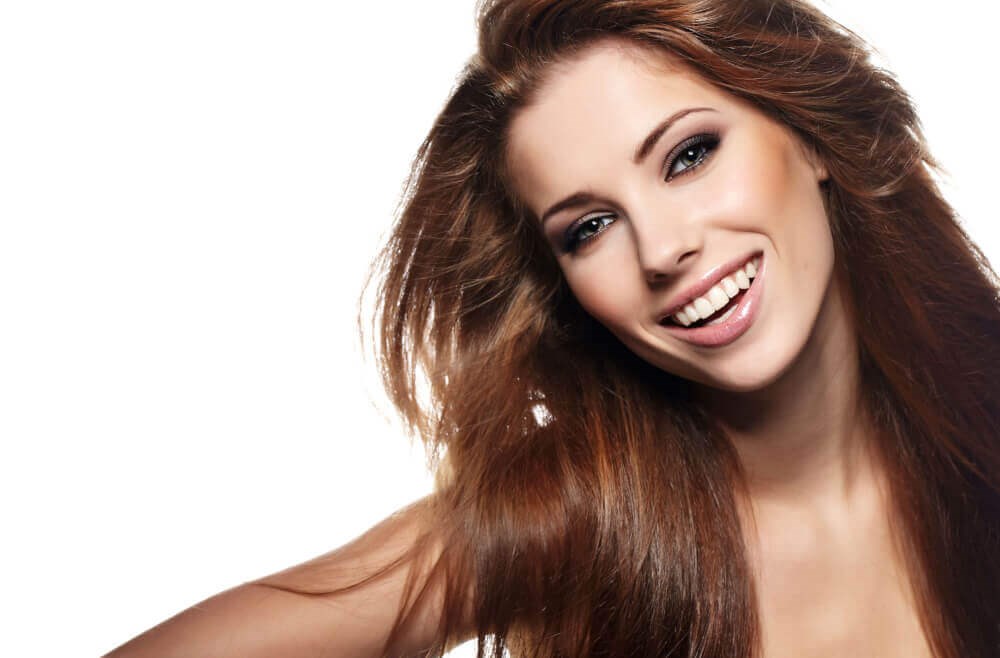 There is no better time than now to talk to your Chicago cosmetic dentist about a smile makeover. With the groundbreaking advances in dental technology and the growing accessibility of cosmetic dentistry, it is easier than ever to get the smile of your dreams – or to restore the youthful smile that you once had.
The expert team at Weller Dental, with two locations in Chicago and Hinsdale, IL, is experienced and knowledgeable in all facets of a smile makeover procedure and can put together a custom treatment plan just for you. Here are 6 questions to ask your cosmetic dentist when considering a smile makeover:
1. What Is A Smile Makeover? Rather than one specific procedure, the term 'smile makeover' refers to a combination of procedures and treatments custom-tailored to best meet your needs and help you achieve your overall smile goals. Some of the most common procedures that make up a smile makeover include:
Restorations (crowns, bridges, and dentures)

Porcelain veneers

Teeth whitening

Invisalign or realignment of the teeth
2. How Can A Smile Makeover Transform My Smile? With the wide array of cutting-edge treatments and techniques at their disposal, the experienced and knowledgeable team at Weller Dental in Chicago and Hinsdale, IL can help you achieve the smile of your dreams. Many of these common complaints and flaws can be addressed and corrected through a smile makeover:
Cracked or chipped teeth

Gaps in the teeth

Dull, yellow, or stained teeth

Missing teeth

Misshapen or short teeth

Crooked or misaligned teeth
3. Am I A Good Candidate For A Smile Makeover? Fortunately, most patients can be considered good candidates for the various procedures associated with a Chicago, IL smile makeover. During your consultation, the caring team at Weller Dental will evaluate your overall oral health as a first step in determining if a smile makeover is right for you. If any problems are discovered during this initial evaluation, the Weller Dental team at the Chicago and Hinsdale, IL locations will properly diagnose and treat them in preparation for your smile makeover. Once the affected and/or surrounding teeth are otherwise structurally sound and the gums, roots, bone, and oral tissue is considered healthy and stable, the smile makeover process can begin.
4. What Can I Expect During My Smile Makeover? Depending on which individual procedures are employed during your smile makeover, your experience may differ slightly from other Chicago, IL smile makeover patients. The dental professionals at Weller Dental take great pride in providing the highest level of patient comfort and care, using local anesthesia, topical numbing agents, and other measures to ensure a pleasant and virtually painless experience.
During your initial consultation, the experienced dentists at Weller Dental will take the time to thoroughly evaluate your needs, view your x-rays, discuss your goals, and fully answer all of your questions in order to put together a custom smile makeover plan just for you. If a traditional smile makeover is recommended, then your next appointment will likely include having impressions made, the preparation of teeth, and the application of temporary restorations.
5. What Can I Expect After My Smile Makeover? Because there are so many different procedures that can be incorporated into a smile makeover, the end result can certainly vary. However, above all, Chicago, IL and Hinsdale, IL smile makeover patients can expect a beautiful, youthful, and healthy new smile. If dental implants are required, there may be a longer timeline and more frequent follow-ups involved. On the other hand, if a patient requires only Zoom! teeth whitening and Invisalign clear aligners, results may be realized more quickly with most of the "work" being done in the comfort of their own home.
Regardless of the smile makeover plan that is created for you, the highly experienced dentists and team of dental professionals at Weller Dental are committed to helping you achieve the best results possible. A whiter, brighter, healthier smile – and better functioning teeth – are just a few of the benefits that can be realized through a smile makeover at either of Weller Dental's convenient locations in Hinsdale, IL and Chicago, IL.
6. How Do I Choose The Right Cosmetic Dentist For a Smile Makeover? Arguably the most important step in your smile makeover journey is to select a qualified provider and practice. Don't hesitate to ask about your dentist's experience, expertise, and knowledge in all of the cosmetic procedures that are associated with a smile makeover. Having performed countless successful smile makeovers in Chicago, IL and Hinsdale, IL, the cosmetic dentists at Weller Dental are highly qualified and competent in guiding you through the process from start to finish.
If you think a smile makeover may be right for you, call either office of Weller Dental in Chicago or Hinsdale, IL to schedule your consultation today, and learn more about how you can get the smile you've always dreamed of.