Straight From The Cosmetic Dentist: Are Porcelain Veneers Right For You?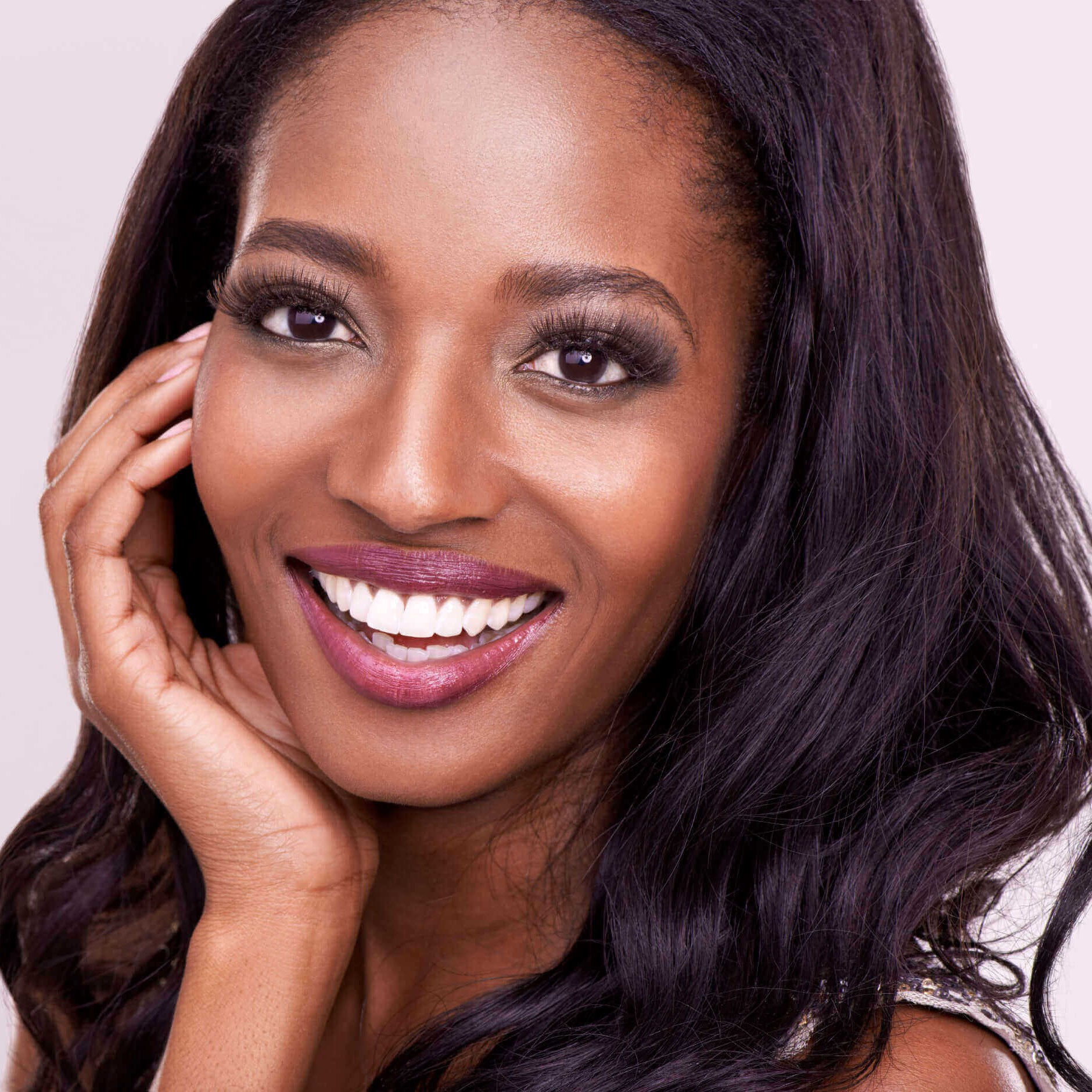 One of the most popular dental procedures for patients in the greater Chicago area is the placement of veneers. A relatively easy and affordable option compared to full restorations, veneers can restore or enhance your smile in countless ways. Our expert staff at Weller Dental is proud to offer the highest quality porcelain veneers to Chicago and Hinsdale, IL patients from both of our convenient locations.
What are Veneers?
Unlike a full restoration, such as a crown, veneers do not cover the entire tooth but rather act as a "mask" for the front of the tooth, wrapping around the back edges only very slightly.
How Can Veneers Enhance My Smile?
Veneers may be the perfect application for otherwise structurally sound teeth that have aesthetic or cosmetic flaws. Some of the most common problems that veneers can address for patients are:
chips
gaps
discoloration
short teeth
Whether you are self-conscious about the yellowing of your teeth that has occurred over time or would like to lengthen your naturally short teeth, veneers may be perfect for you.
Are There Different Kinds of Veneers?
Veneers are typically made from either porcelain or a composite resin, and each option has its own respective uses and benefits. Here are some of the differences between the two types of veneers:
Composite Resin Veneers: Composite veneers are made of a tooth-colored resin material. At a slightly lower price point than porcelain, this option can be appealing to many patients seeking veneers in Hinsdale and Chicago, IL. Oftentimes, less enamel needs to be removed from the natural tooth than when porcelain veneers are placed.
Porcelain Veneers: Though composite resin can be useful for certain situations, porcelain veneers offer significant benefits in the long term. Being slightly thicker than composite veneers, porcelain veneers are much more durable and long-lasting. The porcelain is virtually stain-resistant and will typically maintain its original color over many years. In fact, patients are able to select their preferred color before the veneers are made and obtain an exact color match. Porcelain also boasts a more natural look, and many patients report that the surface of porcelain feels more like a real tooth than composite material. Overall, porcelain veneers are a stronger, longer-lasting, and more aesthetically-pleasing option than composite veneers.
Our knowledgeable and skilled cosmetic dentists at Weller Dental are pleased to provide the latest in cosmetic dentistry procedures and are committed to offering the highest level of patient care and services, including the placement of top-of-the-line porcelain veneers for Chicago and Hinsdale, IL patients.
Am I a Candidate for Porcelain Veneers?
The best way to determine if porcelain veneers are right for you – and to find out more about how they can benefit your smile – is to schedule a consultation with one of our highly experienced cosmetic dentists at Weller Dental. Some important things to keep in mind when considering porcelain veneers are:
Current Oral Health: It is essential that the gum tissues surrounding the teeth be healthy before veneers are placed. Our team will ensure that your gums and overall oral health are stable and free from disease before pursuing veneer placement and can address and treat any issues that may be present.
Natural Tooth Structure: Another consideration when seeking to have porcelain veneers placed is the state and strength of the natural teeth. Veneers require a small amount of enamel to be removed so that these restorations sit evenly with the rest of the teeth. It is imperative that the tooth is structurally sound and can support the veneer.
Realistic Expectations: While highly effective at correcting or masking any defects, veneers are still an artificial covering of the tooth and are susceptible to breakage or damage over time. By following post-procedure instructions, continuing a daily oral hygiene regimen, and keeping up with your routine dental cleanings and examinations, your veneers can last for years to come.
Selecting Your Provider: Arguably the most important step in pursuing porcelain veneers is evaluating and selecting your dentist. Veneers require a skillful hand and expert eye to ensure a pleasing and long-lasting result. Don't hesitate to ask questions regarding your dentist's experience, knowledge, and expertise in dealing with porcelain veneers specifically. Our team at Weller Dental in Hinsdale and Chicago, IL draws on a wealth of knowledge and experience in the field of veneers and can help guide you through the process from start to finish, answer any questions, and relieve any concerns.
How Do I Go About Getting Porcelain Veneers?
As with any dental procedure, the first and most important step is to be evaluated by a qualified professional. Call either of our convenient Weller Dental locations in Chicago or Hinsdale, IL to schedule your porcelain veneer consultation today with one of our cosmetic dentists and get the smile of your dreams!