Smile Makeover vs. Full-Mouth Reconstruction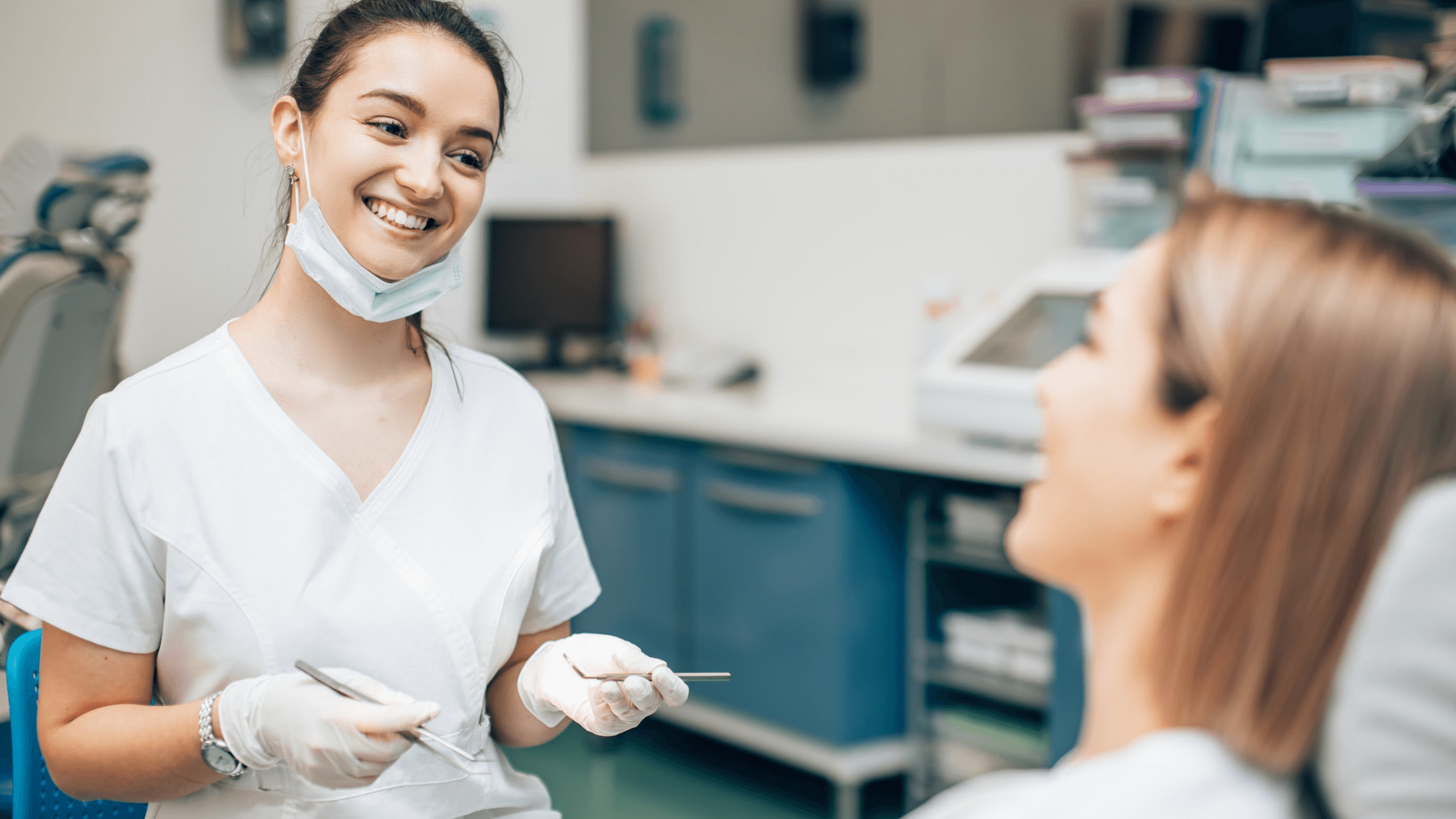 Whether you have dental issues that affect your teeth and gums or simply want to improve the look of your smile for cosmetic reasons, Dr. Jeffrey A. Weller can help you achieve the smile of your dreams at Weller Dental. Our offices are conveniently located in Hinsdale, IL and Chicago, IL.
While some patients may need more restorative dental treatments, those with healthy teeth may only need cosmetic dentistry. Below, we'll look at the difference between Dr. Weller's approaches to both full-mouth reconstruction and smile makeovers.
What's involved in a full-mouth reconstruction?
Full-mouth reconstruction may be necessary if you have suboptimal dental or oral health issues, such as tooth decay or gum disease. This approach to a better smile involves multiple restorative procedures, which can include (but are not limited to):
Inlays

Onlays

Bridges

Crowns

Porcelain veneers

Dental implants

Bridges

Dentures
In some cases, when dental care is postponed (such as after tooth extraction), the jaw deteriorates and is no longer strong enough to support an implant later on. In those cases, patients may need bone grafts or other preparatory procedures before their restorations.
A full-mouth reconstruction may sound intimidating, but it can treat any remaining dental problems, restore your ability to eat and speak properly, improve facial structure (especially if cheeks have drooped in areas with a lost tooth), and boost your confidence.
What's a smile makeover?
A smile makeover may involve many of the same treatments as a full mouth reconstruction, but it's primarily geared towards improving the appearance of your teeth. Procedures involved in a smile makeover at Weller Dental may include:
Teeth whitening

Porcelain veneers

Teeth realignment

Cosmetic bonding

Replacing metal fillings with tooth-colored fillings
Smile makeover patients may also need restorative treatments, such as replacing missing teeth with implants and crowns.
Do I need a smile makeover or a full-mouth reconstruction?
Both treatments combine multiple approaches to improving your dental health and restoring or replacing teeth. Patients at Weller Dental will get digital 3D impressions of their mouth so Dr. Weller can perform a comprehensive evaluation and make the right recommendation.
You may need preparatory dental work, new dental devices, or the replacement of older dental treatments. Typically, the main difference between a full-mouth reconstruction and a smile makeover is that the former involves more rehabilitation of the teeth and gums in order to restore function to your mouth. A smile makeover includes more cosmetic treatments which are not always covered by insurance.
Both treatments leave patients with healthier smiles and a big confidence boost.
Dr. Weller offers a wide variety of treatments and can address an array of dental issues. Some reconstructive plans may take many months if they require recovery. Even if you are getting a smile makeover, restorative treatments typically need to be completed before aesthetic interventions.
Get a full-mouth reconstruction in Hinsdale and Chicago, IL
Depending on your current dental health and your aesthetic goals, Dr. Jeffrey A. Weller can advise patients on the type of treatments they need to restore their smiles. Not only do patients get a long-term care plan, but Dr. Weller provides follow-up care to ensure that all procedures heal properly and improve the health and appearance of your mouth.
Learn more by scheduling a consultation at one of our offices in Hinsdale or Chicago, IL.