Six Smile Problems That Can Be Fixed With Porcelain Veneers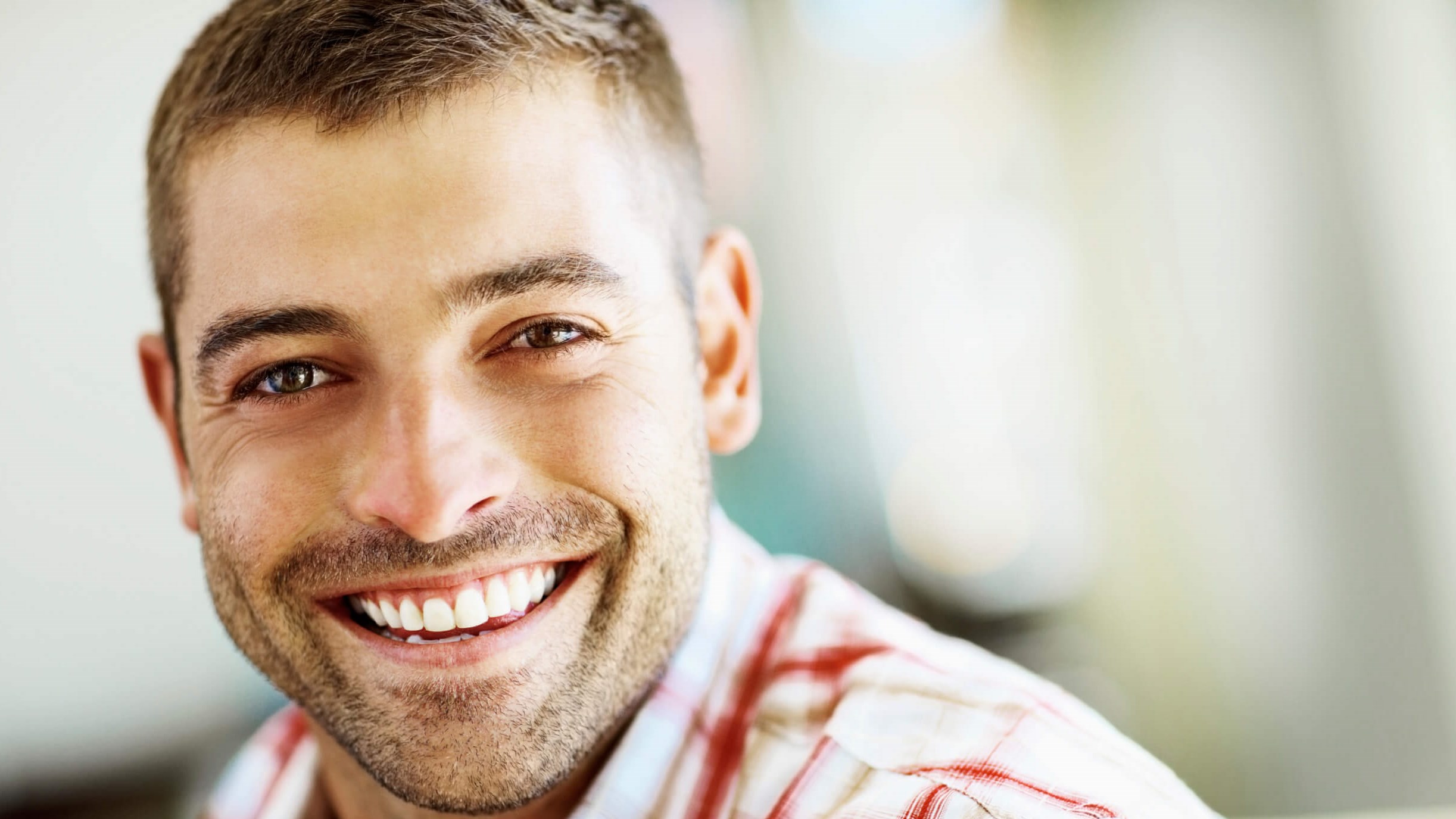 Enhance your look and gain confidence in your smile with the power of porcelain veneers. Aesthetic imperfections like minor chips, cracks, stains, worn edges, or even small misalignments can be corrected with porcelain veneers. You can have a more symmetrical, attractive smile with porcelain veneers, and the dental experts at Weller Dental in the Chicago area offer this aesthetic solution. 
Chicago-area patients who want to get a smile makeover and rejuvenate their look now have several dental options. Porcelain veneers are a dental procedure that should be at the top of the list. At Weller Dental in Chicago and Hinsdale, IL, Dr. Jeffrey Weller can enhance the quality and health of your smile with help from customized porcelain veneers. 
What are porcelain veneers?
Dental veneers are thin, wafer-like restorations that are securely bonded to the front and sides of teeth. They can transform a person's smile to make it more balanced and attractive. Patients in the Chicago area with aesthetic concerns can turn to porcelain veneers for a long-term solution. At Weller Dental, our team proudly offers dental veneers, a stain-resistant, durable answer to meet your cosmetic goals.
Am I a candidate for veneers?
Our dentists take the time to understand your cosmetic goals to determine if porcelain veneers are right for your specific needs. Individuals are not candidates for veneers if they show signs of gum (periodontal) disease or if they habitually grind their teeth and clench their jaw. These issues will need to be addressed before any cosmetic procedures are performed.
Imperfections porcelain veneers can fix
Are you ready for a smile makeover? Veneers can restore your teeth to a naturally brilliant, fantastic smile. Here is a look at the top six reasons individuals turn to cosmetic porcelain veneers to transform their smiles. 
Gaps or crooked teeth
Small gaps between teeth can be corrected with porcelain veneers. The veneers are placed over teeth to cover any empty spaces between the teeth, thus giving patients a straighter, more natural-looking smile. Slight tooth misalignment with overlapped or crooked teeth can be corrected with porcelain veneers to give patients a more symmetrical smile. This can also improve a patient's overall dental health, as overcrowded teeth are more prone to cavities or tooth decay. 
Misshapen teeth
Some men and women are born with irregularly shaped or uneven teeth, and some of them may have a condition called microdontia. Microdontia occurs when one or more teeth appear smaller than usual. Adults appear to have "baby teeth," which can make individuals feel self-conscious about their smile. Porcelain veneers can make a person's teeth and overall smile more uniform in shape and size by correcting misshapen teeth. 
Stained teeth
Certain tooth stains can be removed with daily brushing and flossing, but over a period of time they can make a person's smile dull, yellow, or brownish. With porcelain veneers, both women and men can eliminate discoloration or stained teeth and have a whiter, brighter smile. 
Broken or chipped teeth
Chips or cracks in teeth can make them more vulnerable to dental concerns. They can even impede a patient's bite, making it challenging to chew and eat. Whether the damage was done from years of wear and tear or an injury, porcelain veneers can conceal uneven or jagged edges while protecting teeth from further damage. 
Worn-down teeth
Teeth can be worn down in size and shape due to abrasion or tooth grinding. It can cause individual teeth to look shorter or uneven. A smile makeover with porcelain veneers placed over the top of the teeth can restore the length and shape back to their original appearance, making a person's smile more symmetrical.
Sensitivity
Acidic foods and other factors can contribute to tooth sensitivity. Patients can endure painful sensations when their teeth come in contact with hot or cold temperatures. Porcelain veneers can provide an extra layer of protection and prevent any future discomfort or pain when eating or drinking. 
Schedule your consultation today
According to research, people smile more if they feel attractive. Your smile is one of the focal points of feeling confident about how you look. Porcelain veneers are ideal for patients who want a durable, stain-resistant option for their smile makeover. They are versatile and can correct a wide range of imperfections that individuals may be dealing with when it comes to their smiles. During your consultation at Weller Dental, Dr. Jeffrey Weller will listen to your aesthetic concerns and conduct an assessment to determine if dental veneers, particularly porcelain, are the right choice for you. 
Many women and men desire a smile makeover to feel more confident and happier about their appearance. Weller Dental is a comprehensive dental care facility with two convenient locations in Chicago and Hinsdale, IL. For more information on porcelain veneers, schedule a consultation with one of our cosmetic dentists to address your smile concerns and get the smile makeover you deserve.