Missing a Front Tooth? How Cosmetic Dentistry Can Help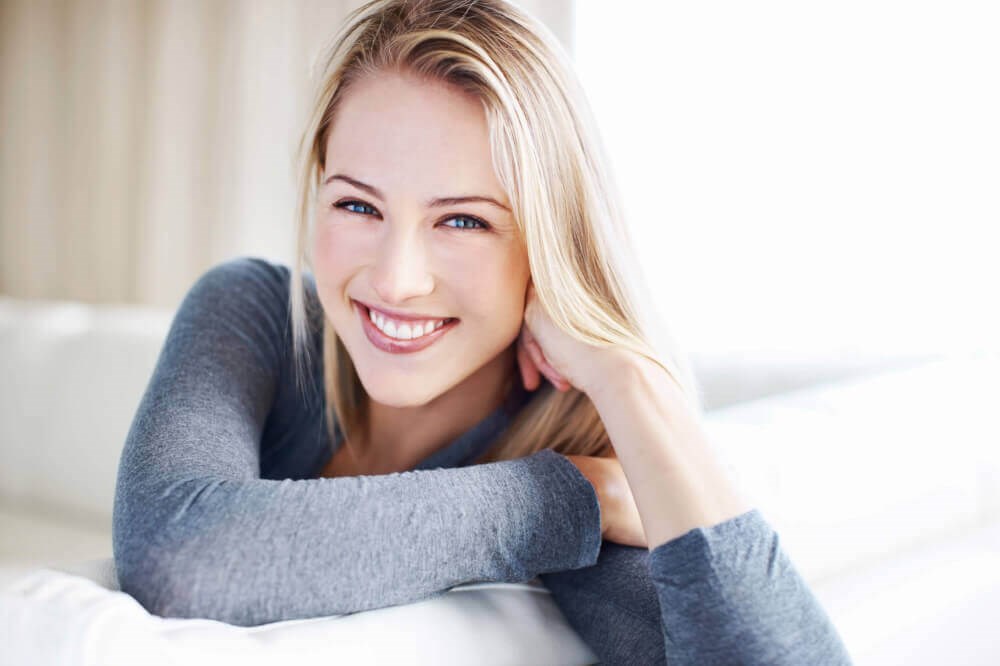 When you were a kid, missing a tooth meant getting money from the tooth fairy. It was exciting to lose your teeth so you could get your new adult ones. As an adult, losing a tooth is a different story. Especially if it's in the front and visible every time you speak, smile, eat. The result of usually a traumatic event or accident, losing a front tooth can be quite painful and make both women and men feel very self-conscious until it is fixed.
Front tooth replacement procedures can vary and is dependent on the condition of the remaining teeth. Working with an experienced, qualified cosmetic dentist, like the team at Weller Dental, with two convenient locations in Chicago and Hinsdale, IL, can help restore your front tooth mishap and fix your smile. A cosmetic dentist goes through additional dental training in order to provide patients with cosmetic help and resolve any dental issues such as a missing tooth. With today's dental advancements, there is more than one way to restore a patient's smile, even if they have suffered a traumatic event like losing a front tooth. Here are some of the ways a cosmetic dentist can help.
What to do if you lose your front tooth
It is considered a dental emergency when patients in the Chicago and Hinsdale area have an injury to their mouth causing a front tooth to be knocked out. According to The American Association of Endodontists, individuals should immediately seek dental help within 30 minutes to an hour of the accident. If the tooth is found and fully intact, pick it up by the crown (not the roots) and keep the tooth moist in milk or a wet towel. In most cases, the tooth can be saved if you find dental help within that hour timeframe and keep it preserved.
How a cosmetic dentist can help
In some cases, a lost front tooth can't be saved. If it is severely cracked or part of it was not recovered, replacement options will need to be discussed with a cosmetic dentist who is skilled in treating broken or missing teeth as a result of an accident or traumatic event. Seeking dental advice from expert cosmetic dentists, like the ones at Weller Dental at their Chicago or Hinsdale locations, will give patients the best possible outcome. Here are some possible tooth replacement options:
Dental implant
If your front tooth was completely knocked out and unable to be saved, then a dental implant may be the best option. A titanium or steel post is implanted into the bone where the missing tooth resided. The post will support a new false tooth that will fill that space. Implants are considered a type of dental surgery so patients will need to be in good health to tolerate the surgery and have good bone structure to support the implant post.
Fixed bridge
A fixed bridge uses adjacent teeth as leverage to hold a new tooth in place. Unlike a dental implant that stands alone to replace a missing tooth, a fixed bridge acts essentially like a bridge to fill in the gap with a fake tooth while attached to the teeth on either side. This is typically a less expensive dental option than a dental implant in an emergency situation.
Removable partial dentures
When you think of dentures, you probably picture a full set of removable teeth. Partial removable dentures are fitted to your mouth so they adhere to your gum line or in some cases can be clasped to surrounding teeth much like a fixed bridge. Partial dentures are similar to their counterpart as they can be removed for cleaning purposes. They are typically the least expensive option but are not always the most durable one.
Bonding
If only part of the front tooth was lost and not fully extracted, a cosmetic dentist might consider a bonding technique to repair it. For this procedure, a composite material will be matched to what is left of your front tooth. The expert cosmetic dentists at Weller Dental in Chicago and Hinsdale will then mold and sculpt the composite material to fill in what is missing before curing it to harden like tooth enamel. In most cases, bonding material can last up to 10 years before needing a replacement.
Whether it was lost in an accident or it had to be removed for other dental reasons, losing a front tooth can change the overall aesthetic appearance of a person. Getting it taken care of as soon as possible will give you the best possible outcome. With modern dentistry today, there are several options available to help restore your smile and no one will ever know you were missing a front tooth. With two convenient locations in Chicago and Hinsdale, IL, the cosmetic dentists at Weller Dental can provide you the immediate help you will need to smile once again. Contact our office today to schedule an appointment with one of our cosmetic dentists to address your missing front tooth or any other cosmetic or general dentistry need you might have.