Minimal-Prep vs. No-Prep Veneers. What Is the Difference?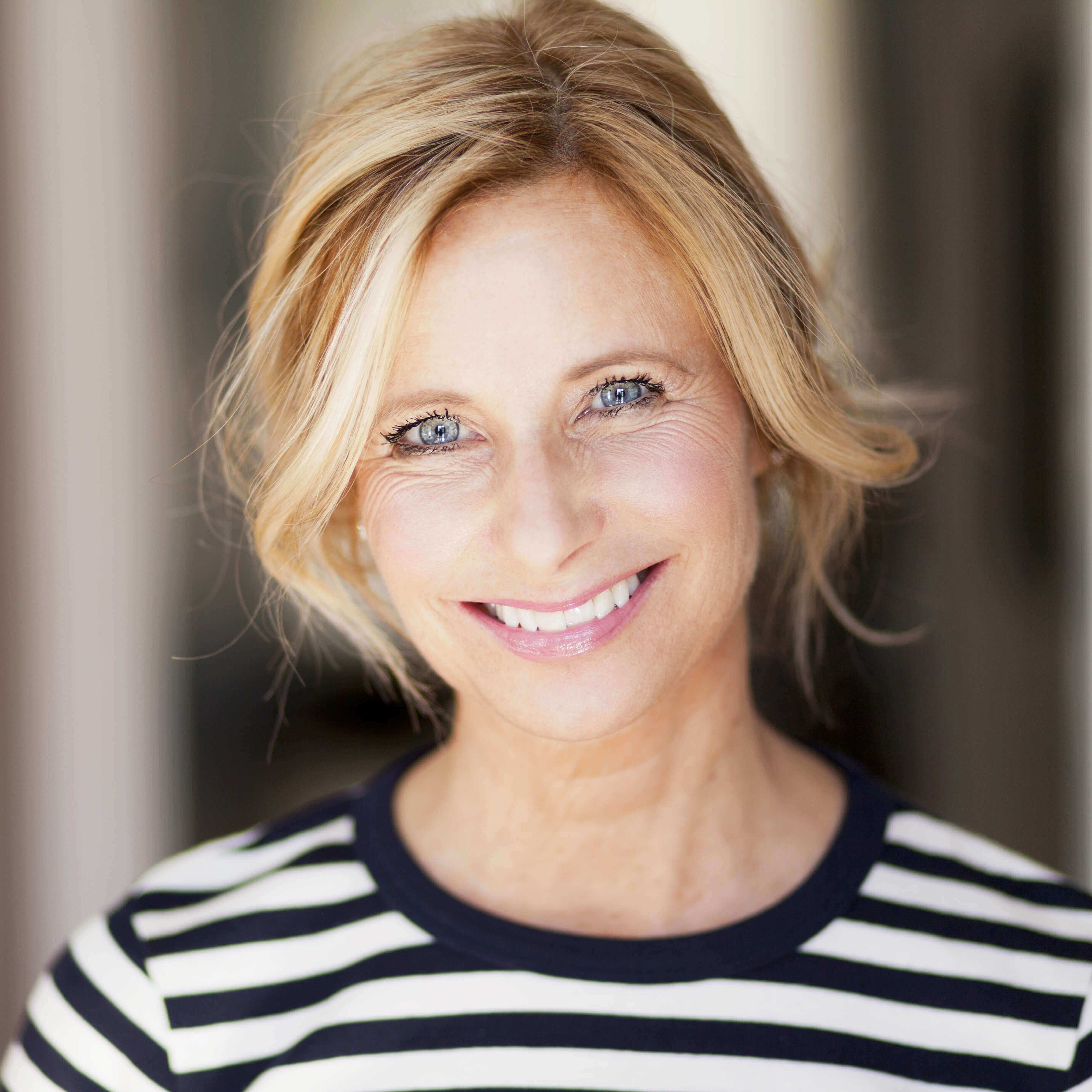 The cosmetic dentistry options available to patients today offer exciting smile transformations for nearly every aesthetic concern. While beauty may be in the eye of the beholder, having a smile that looks like a million bucks can go a long way in both elevating self-esteem and bringing confidence and health to the smile. A common yet extremely effective way to revitalize the look of the smile is through highly aesthetic dental veneers. Covering the outward-facing surfaces of teeth, veneers effectively hide smile flaws while creating the appearance of a balanced, fabulous grin. If you have been considering your cosmetic dentistry options and are wondering about minimal vs. no-prep dental veneers, Weller Dental, with two convenient locations in Chicago and Hinsdale, IL invites you to explore whether one of these approaches might be right for achieving your dream smile.
Understanding the Types of Dental Veneers
To reach a proper balance within the smile, veneers for Chicago and Hinsdale, IL patients are often placed in pairs or from one canine to the other. When it comes to rejuvenating the smile with dental veneers, there are generally two types of approaches: minimal-prep and no-prep.
-Minimal-Prep Veneers: Typically created from porcelain material, minimal-prep veneers require a small amount of tooth enamel to be removed and the tooth structure reshaped to allow for an even fit. Porcelain veneers are a thin restoration that covers the front surfaces of teeth for a highly aesthetic appearance and natural-looking appeal.
-No-Prep Veneers: This approach to enhancing the smile cosmetically uses tooth-colored composite resin or ultra-thin, high-quality ceramic material. With no-prep veneers, there is generally no need (or a very limited need) for the tooth structure to be reduced, as these restorations are bonded directly to the top layer of the teeth.
Who Might Benefit From Veneers?
The skilled cosmetic dentists at Weller Dental take a case-by-case approach in determining the best type of veneers. Chicago and Hinsdale, IL patients who have the following types of cosmetic concerns with their smiles may be excellent candidates for receiving dental veneers:
• Yellow, discolored, or stained teeth
• Fractured or worn-down biting edges
• Uneven, cracked, or short teeth
• Mildly gapped, crooked, or crowded teeth
• Unusually small or misshapen teeth
What Are the Advantages of Minimal-Prep Veneers?
Porcelain veneers, or minimal-prep veneers, may be a great option if you have darker tooth stain or more significant cosmetic concerns. While porcelain is generated to mimic the look and feel of natural tooth enamel, it is thicker, durable, and often offers better results in certain situations.
Minimal-prep veneers may require two visits to either Weller Dental's Chicago or Hinsdale, IL practice locations to complete the smile transformation process. During the first visit, our talented dentists remove a small amount of enamel from the front and side surfaces of the teeth to reshape the tooth structure. Impressions of the prepared teeth are taken and used to create custom, natural-looking veneer restorations. While these veneers are being made in a dental lab, temporary restorations are placed to keep the smile functional and aesthetic.
Once the final veneers are custom-made and ready to be placed, a second visit will be scheduled for bonding the veneers in place. Our team will remove the temporary veneers and ensure the permanent porcelain veneers are positioned evenly over the prepared teeth with a strong bonding agent. The new veneers are polished and adjusted as needed to generate a natural-looking and smooth-feeling smile result.
Why Do Patients Choose No-Prep Veneers?
No-prep veneer restorations are typically made of either high-grade ceramic or composite resin. In general, this approach to smile repair requires very little-to-no preparation of the teeth, which usually means there is no reduction of the enamel. As a result, patients considering veneers in Chicago and Hinsdale, IL love the fact that no shots, no drills, and no numbing sensation are experienced.
Though ceramic and composite veneers both offer a no-prep approach, these two types of materials vary in a number of ways:
-Ceramic No-Prep Veneers: Placed within two easy visits, veneers made of high-quality ceramic bring a natural translucency and upgraded appeal to the smile. During the first appointment, our team will take an impression of the mouth that a special dental lab will use to create these high-end veneers. After a week or two, a second visit will be scheduled during which the permanent veneers are bonded strongly into place. Ceramic veneers are very durable and offer a life-like luster and other qualities that rival natural teeth.
-Composite No-Prep Veneers: These economical veneers are created chairside to enhance the look and balance of the smile while masking several types of cosmetic defects. Using tooth-colored composite resin selected to match surrounding teeth, our team custom-creates and expertly shapes these no-prep veneers directly within the mouth. Composite no-prep veneers can be completed within one convenient visit with our skilled cosmetic dentists at Weller Dental.
No-prep veneers with either ceramic or composite materials may be an ideal solution for getting a dream smile. When choosing this approach, the need to wear temporary restorations can be avoided. It is also important to note that while composite veneers may be more cost-effective, they are more porous than porcelain or ceramic veneers, are more subject to staining, and may chip or wear more easily.
Are You a Candidate for Veneers?
For men and women in Chicago and Hinsdale, IL, veneers are an effective and increasingly popular way to enhance your appearance and transform the smile into one of confidence, balance, and beauty. Veneers offer a range of approaches to completing your smile, from minimal-prep porcelain to no-prep ceramic or composite. At Weller Dental in Chicago and Hinsdale, IL, our cosmetic dentists are experts in generating exceptional smile results with custom cosmetic dentistry procedures. If you are ready to upgrade your smile to the one you have always wanted, call us today and schedule your cosmetic dentistry consultation. Your new smile is closer than you think!