Love Your Smile Again. 6 Benefits of Cosmetic Dentistry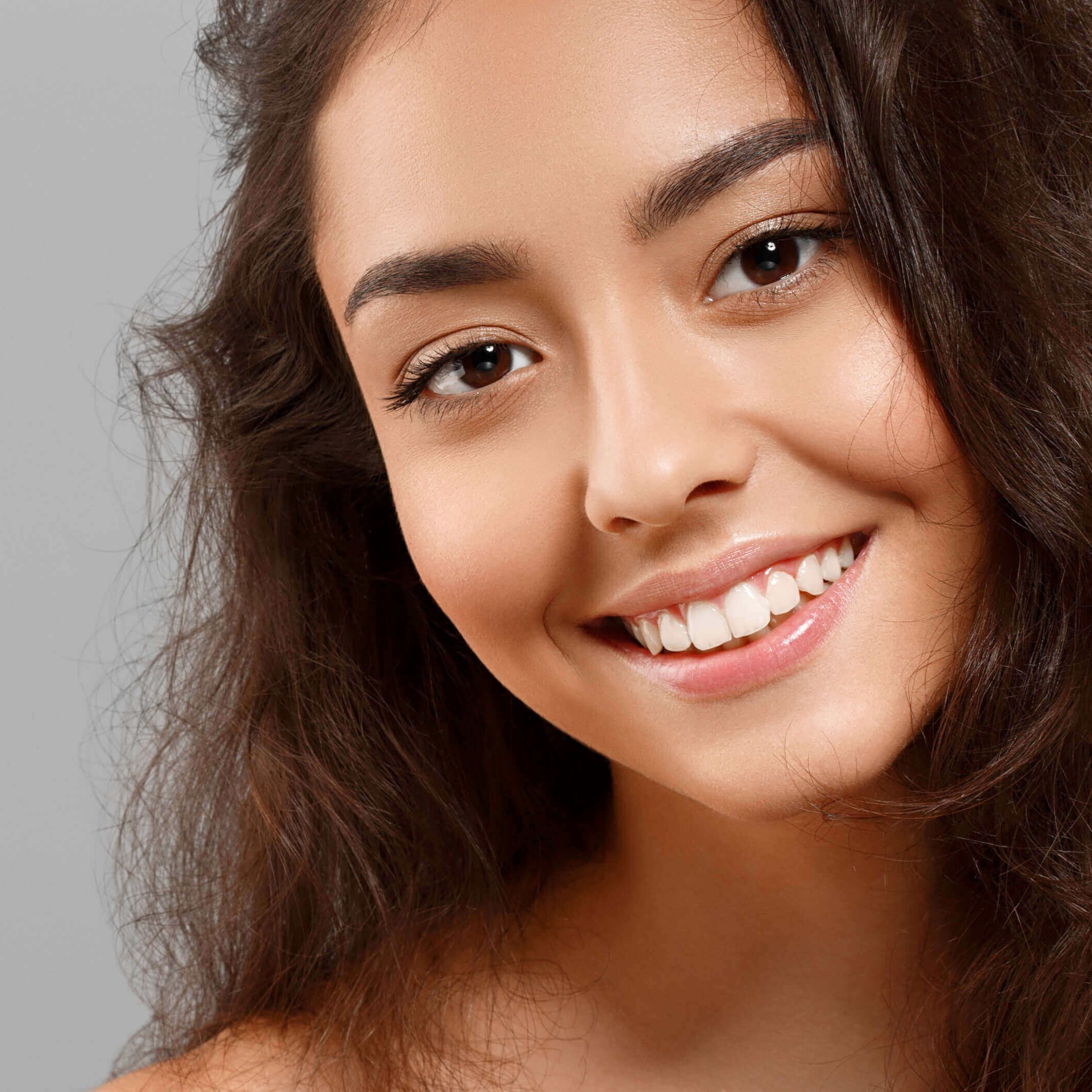 With the rising popularity of cosmetic dentistry, more and more patients in the Chicago, IL area are looking for ways to make their smiles whiter, brighter, and more youthful. The expert team of dentists at Weller Dental is proud to offer a variety of different options to help you achieve the smile of your dreams. With convenient locations in both Chicago and Hinsdale, IL, your perfect smile is within reach.
When people think of cosmetic dentistry, they may assume it is only an option for movie stars and celebrities. Fortunately, cosmetic dentistry is now widely available in a range of different options and may benefit your smile, depending on your needs and goals. The advantages of cosmetic dentistry are significant and vary by procedure. Certain procedures can be combined with others to produce even more satisfactory results. Six benefits you can experience, depending on which procedure you undergo, include:
1.     A brighter, whiter smile
2.     Uniform, beautifully shaped teeth
3.     More durable teeth
4.     Replacing missing teeth
5.     Preserving oral health
6.     Better overall confidence
All of this, and more, is achievable through the wide array of cosmetic dental procedures offered at Weller Dental. Some of the most popular treatments and procedures for patients in the greater Chicago area seeking to restore their smile through cosmetic dentistry are described below.
Cosmetic teeth whitening or bleaching
If you are like most Americans, you drink coffee, tea, or wine on a near-daily basis. After many years of this behavior, you may notice that your teeth have become noticeably dull, yellow, or otherwise discolored. While over-the-counter whitening options may give you temporary results, they may also result in increased sensitivity and are unable to produce the same dramatic effects as professional whitening techniques. At Weller Dental, we are proud to offer the highly effective ZOOM! whitening procedure at both of our Chicago and Hinsdale, IL locations.
For patients who prefer an option they can use in the comfort and privacy of their own home, we also offer custom whitening trays. Unlike the store-bought whitening kits, a professional whitening tray system created by a qualified dentist is custom-made to fit your mouth, resulting in a more even result and comfortable treatment. Furthermore, the whitening agents found in professional-grade gels are far superior to those in over-the-counter kits, enabling dentists to produce longer-lasting and overall better results.
Cosmetic dental veneers
Veneers have a wide variety of applications for patients seeking a stunning smile. Whether you have a chipped tooth, short teeth, a gap between the teeth, or stubborn staining and discoloration that will not respond to whitening techniques, veneers can transform your smile. Veneers are effective "covers" for the front of the teeth, unlike a traditional crown that caps the entire tooth. When a tooth needs a makeover in terms of size, shape, or color but is otherwise structurally sound and healthy, then veneers may be an appropriate and beneficial option. Typically made of porcelain, veneers can give patients a beautiful, natural-looking smile.
Cosmetic tooth bonding and reshaping
When a tooth is chipped or damaged but not fully compromised, a dentist may employ bonding and/or reshaping to restore the appearance of the tooth. In bonding, a tooth-colored composite material is used to fill chips, holes, or imperfections in a tooth. During reshaping, the dentist may file or remove portions of the enamel to give the tooth a more pleasing, even shape. With immediate results and usually just one visit required, patients in Chicago, IL and neighboring Hinsdale, IL can correct minor superficial issues quickly and easily through bonding and reshaping.
Dental Restorations
You are probably familiar with dental crowns and bridges. These are known as dental restorations. Dental restorations are wonderful options for patients who have a tooth that needs both structural strengthening and visual enhancement or have lost a tooth completely. A crown, usually made of porcelain, ceramic, metal, alloy, or composite, caps the entire tooth and protects it from further damage. Crowns also protect teeth that have been repaired by root canals and restore single dental implants for tooth replacement. A dental bridge is comprised of two or more crowns that are connected to form a single appliance. This restoration is placed over teeth on either side of a gap left by tooth loss to effectively replace a missing tooth.
While restorations are useful to protect, preserve, and enhance a natural tooth, there are cases when they can be used to replace a missing tooth. Common causes of tooth loss or forced extraction include gum disease, tooth decay, or accident/trauma. When this occurs, an implant-supported restoration can restore the smile with a natural-looking, durable, and functional new "tooth." Dental implants and their restorations are also essential in preserving overall health. When a tooth and its root(s) are missing, the surrounding gum and bone tissue can be compromised, leading to loosening or shifting of adjacent teeth and a sunken appearance of the face. Implants and their restorations can stimulant healthy tissue and help to maintain facial structure and contour. The team at Weller Dental in Chicago and Hinsdale, IL can talk to you more about implant-supported restorations versus traditional restorations for tooth replacement.
Laser Gum Contouring
A lesser known, though dramatically effective, cosmetic dentistry procedure is laser gum contouring. For patients who are self-conscious about having a "gummy" smile, laser gum contouring can reshape the gumline using precision laser technology and give them a newfound confidence in their smile.
In addition to these services, Weller Dental is proud to offer many more state-of-the-art cosmetic dental procedures and treatments to assist you in restoring your smile or creating a new smile of your dreams. If you think cosmetic dentistry may be right for you, the first step is to be evaluated by one of our knowledgeable and experienced dentists at Weller Dental in Hinsdale and Chicago, IL. Call one of our convenient locations to schedule your consultation today and let us help you smile with confidence!