I Have White Spots on My Teeth. Can a Dentist Remove Them?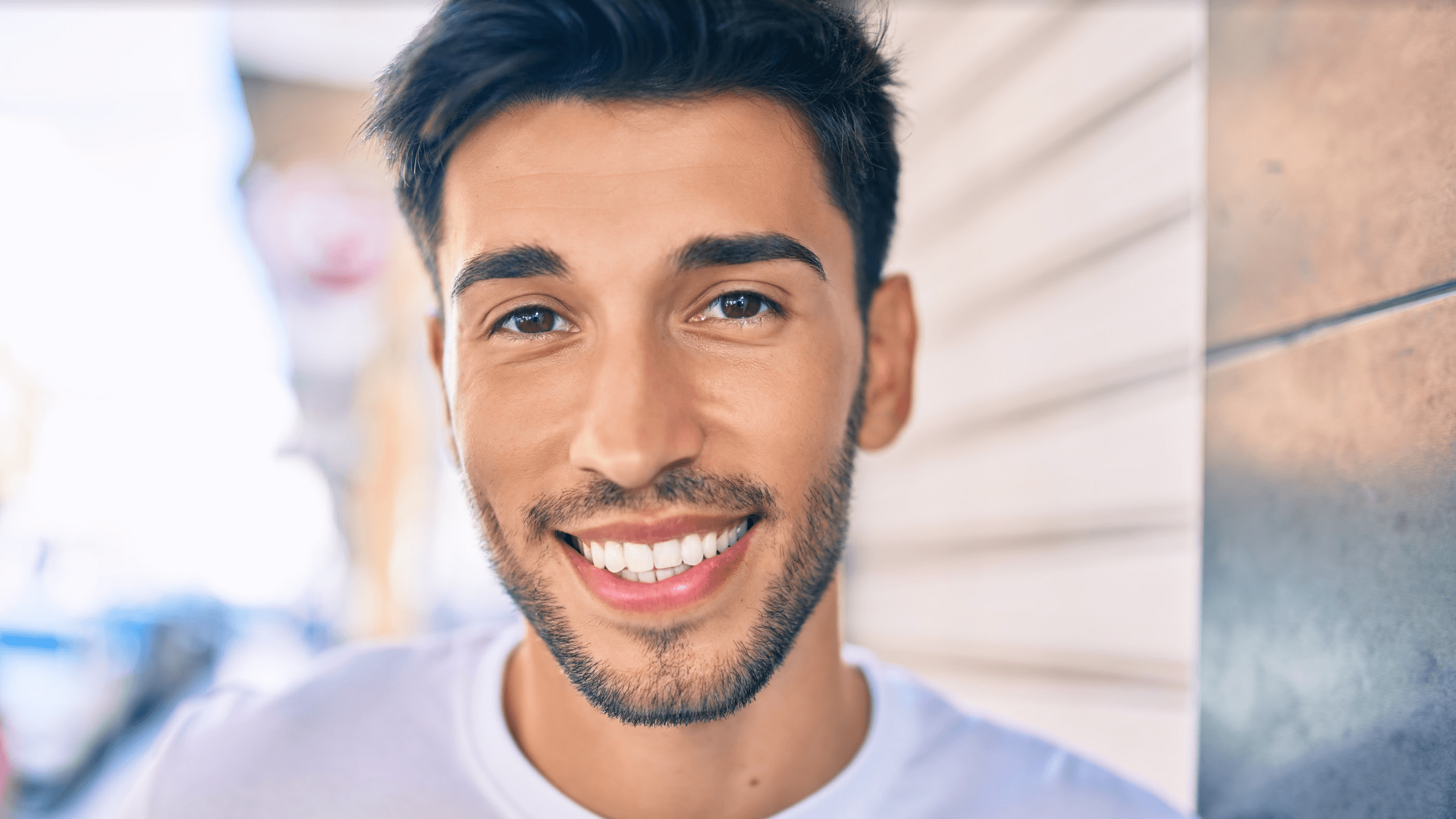 While you might want to get your teeth looking as white as possible, you don't want to bear with white spots on your teeth. These spots are decalcified lesions that can appear from decay or fluorosis triggered by excess exposure to fluoride. The discoloration from these spots can be distracting, but with the help of Dr. Jeffrey A. Weller and the experts at Weller Dental in Hinsdale, IL and Chicago, IL, we can use the ICON white spot treatment system to resolve these problems areas on your teeth.
ICON is effective and uses a distinct process for whitening your teeth. This procedure can help you restore your smile because it provides results that you won't get from a traditional teeth whitening practice.
Here's a little more information about the ICON white spot treatment system and how it can help you.
What does the ICON white spot treatment process involve?
The ICON white spot treatment is a nonsurgical solution that doesn't require any drilling, injections, or any other invasive procedures. The procedure can remove decalcified spots and restore your tooth's natural, even-colored appearance.
A Hinsdale dentist will apply a tooth-colored gel to the white spot that requires correcting. The resin compound will open pores inside the tooth and penetrate the enamel. A pumice material then goes over the tooth to clean it off, and ethanol will work on the surface to dry off the space.
A resin compound also goes over the tooth to restore its texture. The tooth will soak in the resin for a few minutes and will then be cured with light, while excess resin will be removed from the surface. The process may be repeated a few times, depending on how stubborn or hard the stain is to remove.
How long can the ICON white spot results last?
Dr. Weller and everyone at Weller Dental will ensure your tooth receives the care it deserves, as well-organized treatment can provide long-lasting results. You can expect the results to last for several months and even years, although the timeline will vary by patient.
We can provide touch-up treatments as necessary to keep the effects working for a while. We can also recommend various dental hygiene steps and tips to help you keep the results lasting longer.
Can teeth whitening work instead?
The ICON white spot process is necessary for specific white spot lesions, and routine teeth whitening treatments aren't going to be as effective. While the entire tooth will lighten, the white spot will remain visible, as it is of a different color shade, making it stand out. These products aren't designed to target any of the issues deep inside the enamel that may cause the white spots to appear.
Learn more about how the ICON white spot treatment can restore your smile
Patients love how great their teeth look when we correct white spots through the ICON white spot treatment system. Dr. Jeffrey A. Weller and the experts at Weller Dental in Hinsdale, IL are ready to serve all of your cosmetic dental needs so you can enjoy a spectacular and even-colored smile. You can visit our office in downtown Chicago, IL on North State Street between Oak and Maple Streets, or you can reach our office in Hinsdale, IL on York Road off of the Walter Payton Memorial Highway. You can also visit our website to schedule an appointment.