I Have Cracked Teeth. Can Porcelain Veneers Make Them Look Brand New?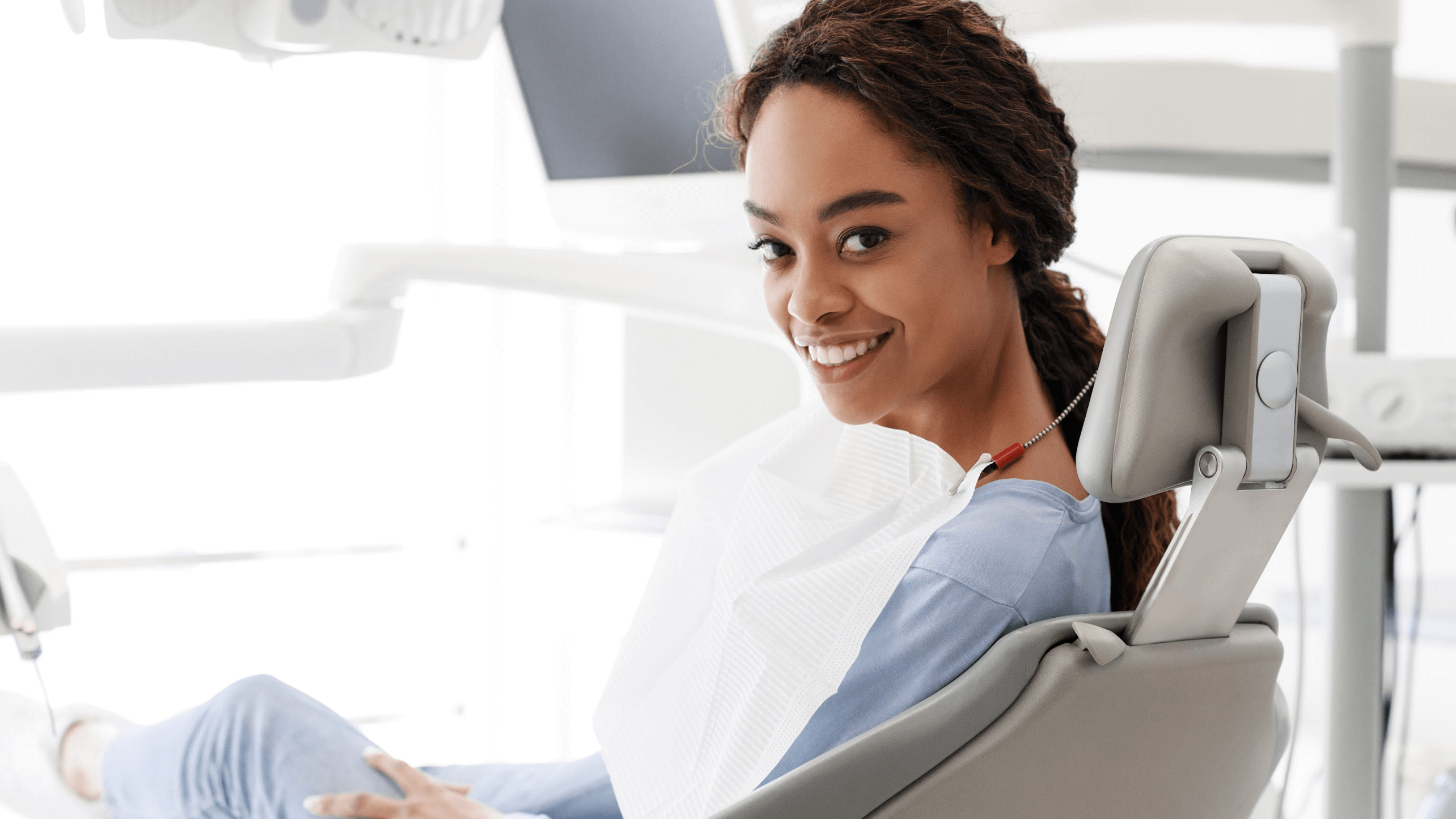 If you're experiencing cracks in your teeth, you're not alone. Many people face this common issue, which can harm your smile and lead to more severe dental problems. Fortunately, modern dentistry has solutions that can help. Dr. Jeffrey A. Weller specializes in restoring smiles at Weller Dental in Hinsdale, IL. One popular and effective treatment is porcelain veneers. But you might ask yourself, can porcelain veneers make cracked or broken teeth look brand new? 
What are the common causes of cracks in teeth? 
Before diving into the solution, let's look at some common reasons for cracks in teeth. Having cracks in your teeth can be concerning and impact your self-esteem. While there are several causes for cracks in teeth, such as biting down on hard food or trauma to the mouth, the resulting appearance can be less than ideal. Understanding the cause can help you avoid further damage and choose the most effective treatment possible to repair your tooth. 
Can porcelain veneers help with cracked teeth? 
Porcelain veneers are thin shells custom-designed to fit over your teeth, providing an immediate aesthetic improvement while protecting against further damage. But how do porcelain veneers work? They are bonded to the surface of your existing teeth, effectively masking cracks, discoloration, and other imperfections. Here are some advantages of choosing porcelain veneers:  
Durability: Made of high-quality porcelain, veneers are built to last for many years. 
Natural appearance: They are designed to mimic your teeth's natural color and texture. 
Quick process: It usually takes just a few appointments at Weller Dental to complete the veneer procedure. 
Can porcelain veneers really improve your smile? 
The answer is a resounding yes. Porcelain veneers are effective for covering up a variety of imperfections, including cracks, chips, and discolorations. They can provide a natural-looking, long-lasting solution that significantly improves your smile and self-confidence. Plus, porcelain is a durable material that can withstand everyday wear and tear, making it a long-term investment for oral health. 
What is the process of getting porcelain veneers in Hinsdale, IL? 
First, Dr. Weller will conduct a thorough examination to assess the severity of the cracks in your teeth and discuss your options. If you opt for porcelain veneers, an impression of your teeth will be made to ensure the veneers fit perfectly and then sent off to a lab where the veneers will be designed. A small amount of enamel may be removed from your teeth to make space for the veneers, which are then bonded into place. 
Ready to restore your smile? 
Cracks in teeth can affect your smile and overall well-being. Porcelain veneers are a proven, effective solution to ensure teeth can look brand new. Dr. Jeffrey A. Weller and the team at Weller Dental in Hinsdale, IL, are experienced in this procedure. If you're ready to take the next step to improve your smile, we invite you to schedule a consultation today. Repair your tooth and regain your confidence with a beautiful, natural-looking smile.