How to Know if You Are Ready for Smile Makeover Treatment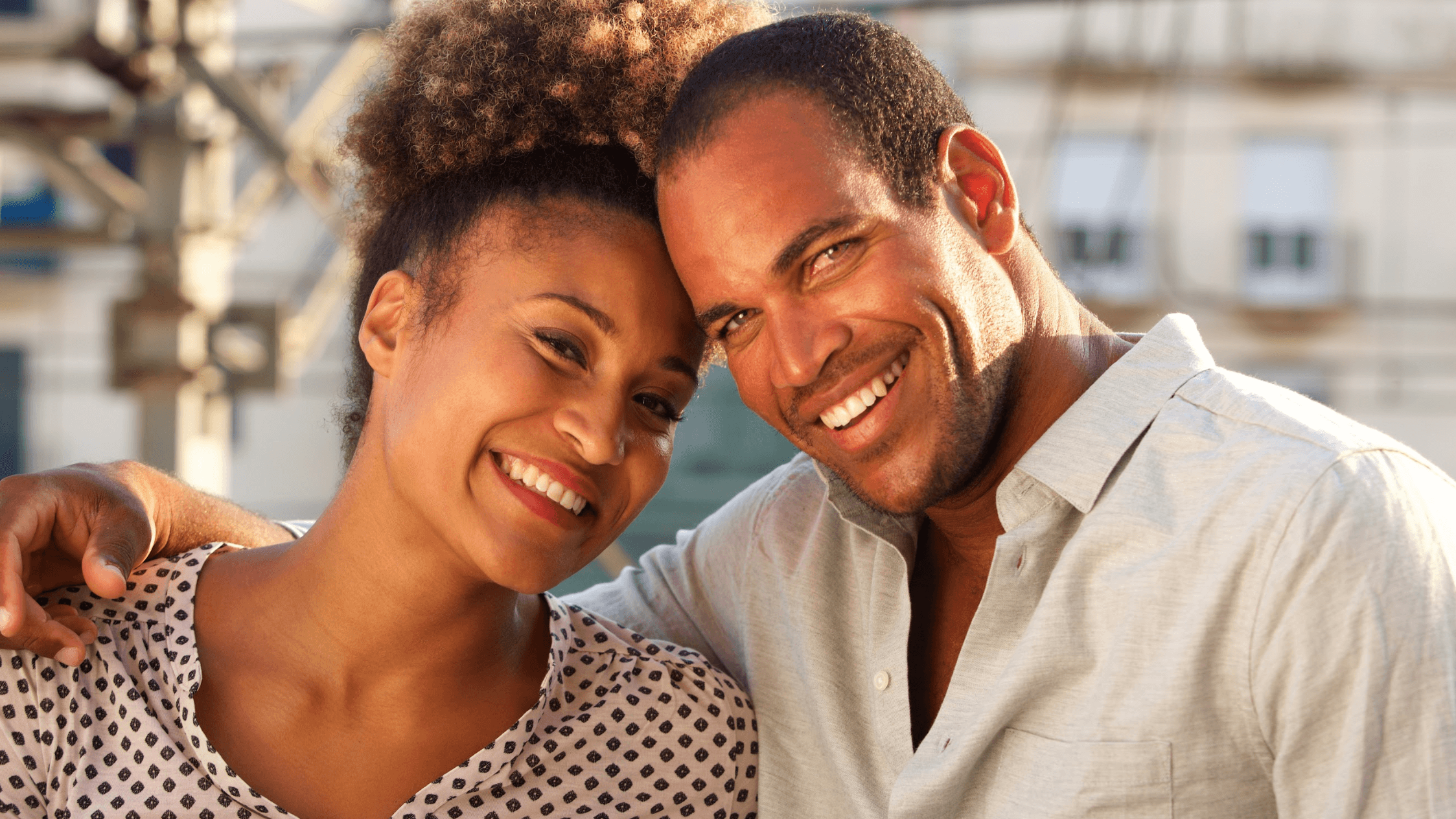 At Weller Dental, many patients come seeking the expertise of Dr. Jeffrey A. Weller, a cosmetic dentist in Hinsdale, IL. The thought of a smile makeover often intrigues them, but they wonder how to determine if they're ready for such a transformative journey. Let's delve into the signs and feelings that might indicate you're prepared for a smile makeover.
Dissatisfaction with your smile: Perhaps you find yourself hiding your smile in photos or social gatherings due to discoloration, gaps, or crooked teeth.
Good oral health: You have healthy gums and teeth but desire some aesthetic enhancements to boost your confidence.
What is included in a smile makeover in Hinsdale, IL?
A smile makeover isn't a uniform procedure; it's a personalized experience tailored to your unique needs. Dr. Weller at Weller Dental offers a range of treatments that might be included in a smile makeover, such as:
Each treatment is carefully selected to help meet your individual goals, enhancing the natural beauty of your smile.
Are you a suitable candidate for a smile makeover treatment?
Determining your candidacy for a smile makeover requires a comprehensive evaluation by a skilled cosmetic dentist in Hinsdale, IL. Dr. Weller will assess your overall oral health, discuss your aesthetic goals, and carefully consider your expectations to recommend the best treatment plan possible. Your lifestyle, budget, and timeline are also taken into account to ensure a satisfying outcome.
How to ensure successful results for a smile makeover
The success of a smile makeover hinges on both the expertise of the dental team and your commitment to maintaining the results. Here's what to consider:
Choose a reputable cosmetic dentist: Dr. Weller has a stellar reputation for delivering amazing smile makeovers.
Follow aftercare instructions: Proper hygiene, following all care guidelines, and regular dental visits will help preserve the beauty of your smile.
Transform your smile with a smile makeover in Hinsdale, IL
If the idea of a smile makeover has been lingering in your thoughts, the moment has arrived to explore this exciting possibility. Consult with Dr. Jeffrey A. Weller at Weller Dental in Hinsdale, IL to understand what is included in a smile makeover. Embrace the opportunity to create a brighter, more confident version of yourself. Don't let another day pass without taking a step toward your dream smile. Book your smile makeover consultation and achieve your desired results.