How Can Dental Implants in Hinsdale, IL Transform My Smile?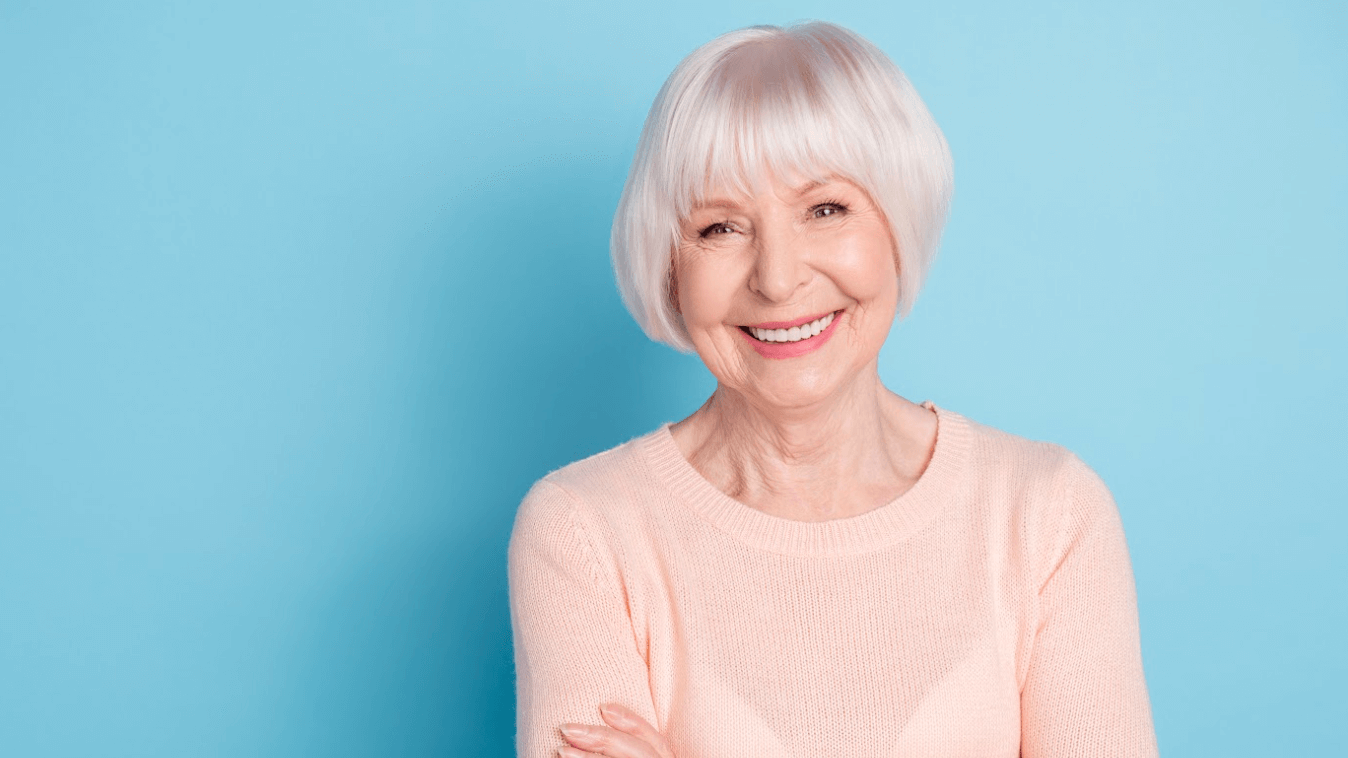 Missing or severely damaged teeth can greatly impact the overall health, function, and appearance of your teeth and smile. There are many ways you can work to fix this problem. One of the most common and effective ways to address this issue is with dental implants. Dental implants allow you to replace your bad teeth with a titanium post and dental restoration. Dr. Jeffrey A. Weller can help you find the best possible treatment plan for your specific goals and needs. Schedule a consultation with Weller Dental in Hinsdale, IL today.
What are dental implants?
Dental implants consist of a titanium post and dental restoration that are designed to work as your natural tooth root and tooth to help restore the function, health, and appearance of your smile. Dental implants can remodel your smile. These posts are inserted into the gums so they can integrate into your jaw and strengthen your teeth. Once your gums and mouth are healed from the implant surgery, you can get a dental restoration placed. These restorations can vary depending on your needs and may include options such as:
A crown
A Dental bridge
A full set of dentures
Dental implants may be ideal if you want to replace your missing or damaged teeth without having to deal with food restrictions and removable restorations.
What happens during dental implant surgery?
The first step to your dental implant surgery is an evaluation to ensure that your gums and bone are in good enough condition for this procedure. If they are deficient, then you may need to get bone or gum grafts before you can proceed. Then, your teeth will be prepped, and any damaged teeth will be removed and cleaned. Once this occurs, an incision will be made in your gums to place the implant. Local anesthesia will be used to keep you as comfortable as possible. You will then spend the next several months healing. Then, a dental restoration will be placed over the implant. Minor adjustments can be made to ensure you are comfortable with your new dental implants and restorations.
What should I know about dental implants?
Following your dental implant surgery, you may experience symptoms like inflammation, swelling, pain, and bleeding. However, this should subside within a few days. You may be prescribed pain medication and antibiotics to help you heal after the surgery. There are also multiple types of dental implants that you can get based on your specific goals and needs. Dr. Weller can help you determine which plan can benefit you the most. Following the dental restoration placement, you should make sure that you follow a good oral hygiene routine to make sure that you keep your teeth as healthy as possible. This routine should include brushing at least twice a day, flossing regularly, using mouthwash daily, and attending dental exams and cleanings at least twice a year.
Get dental implants in Hinsdale, IL
Dental implants are a great way to transform your smile because they can revamp the function, health, and appearance of your teeth. Dr. Jeffey A. Weller can help you change your smile with dental implants. Contact Weller Dental in Hinsdale, IL today for a full consultation on the overall state of your oral and dental health.