What To Look for When Choosing a Cosmetic Dentist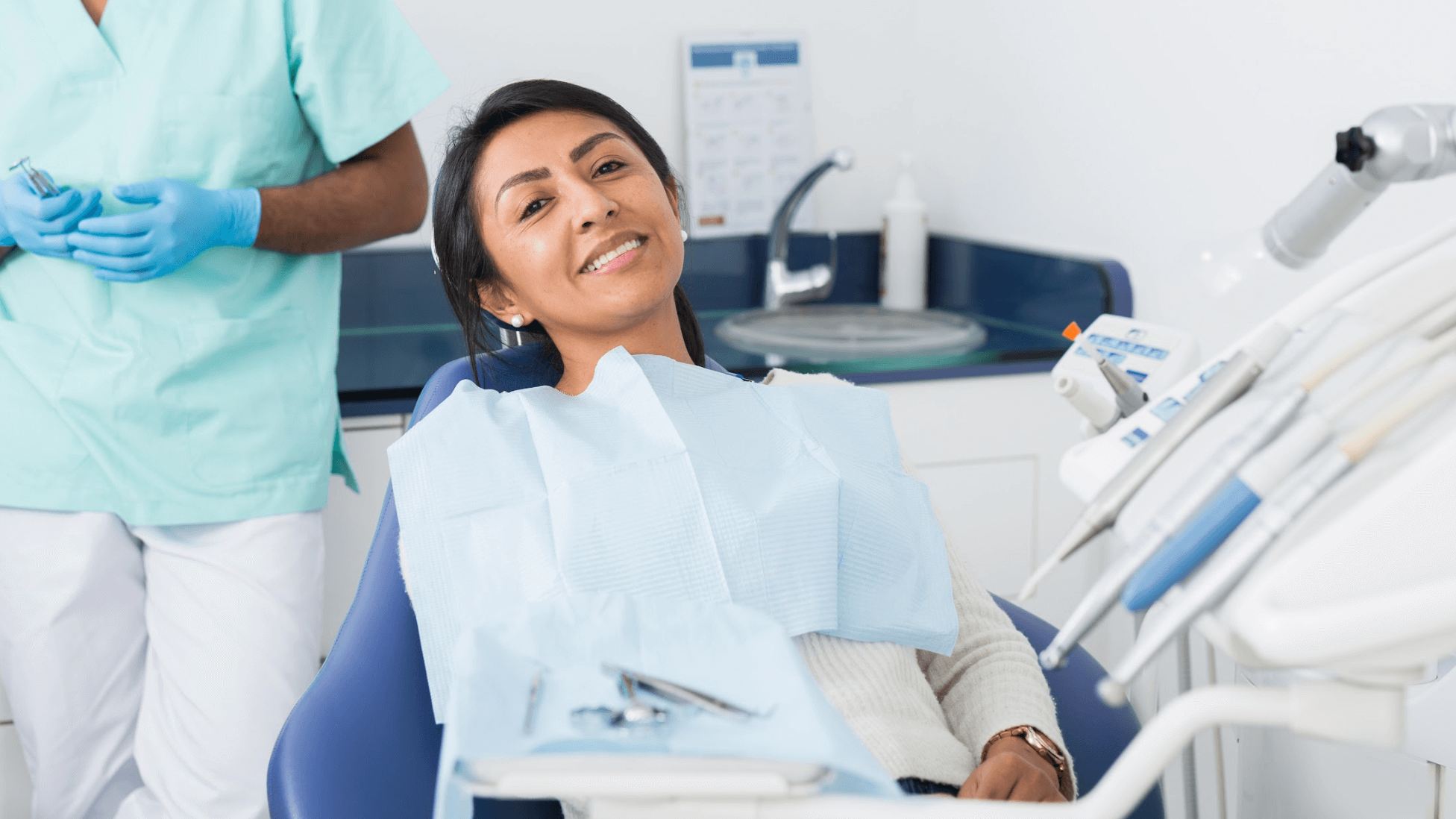 Cosmetic dentistry is an exciting field of dental care because it can help people restore their smiles, especially when certain teeth are crooked, discolored, uneven, or missing. Dr. Jeffrey A. Weller and our experienced dental professionals at Weller Dental in Hinsdale, IL, and Chicago, IL offer our patients cosmetic dentistry because we know not everyone is born with a flawless smile.
There are many things you should explore when looking for a cosmetic dentist in the Chicago area, and at Weller Dental, we are confident we have the right cosmetic dental services to fit your needs.
A wide variety of cosmetic dental services
A cosmetic dentist should provide multiple dental treatment services to transform your smile. These include solutions that can improve how well your existing teeth look while also restoring any teeth that are discolored, chipped, cracked, crooked, or even missing. During your initial consultation, Dr. Weller will assess your situation and provide many cosmetic dentistry treatments that can benefit you, including teeth whitening, bonding, porcelain veneers, and dental implants.
State-of-the-art technology
The technology a cosmetic dentist uses should be advanced, safe, and able to fix whatever problems you have with your smile with accuracy and minimal discomfort. At Weller Dental, we use the latest in dental technology, including an ICON white spot treatment that can correct white spot lesions that appear on your teeth and the Philips Zoom teeth whitening system to remove years of stains from your teeth. These are some of the latest methods available that can safely correct your smile and restore the natural look of your teeth.
Experience is key for your comfort
A cosmetic dentist should have the experience and knowledge in their field to earn your trust and support. You deserve the best attention from someone who understands your requirements and will provide a solution that fits your dental needs.
Dr. Weller at Weller Dental has been practicing dentistry in the Chicago area for more than 30 years and is a proud member of many prominent dental organizations, including the American Dental Association, the American Academy of Cosmetic Dentistry, and the Chicago Dental Society. Dr. Weller is skilled in many areas, including preventive, general, cosmetic, and restorative dentistry procedures. He specializes in smile makeovers, full-mouth reconstruction, laser gum contouring, teeth whitening, Invisalign treatment, and porcelain veneers.
What are people saying?
A cosmetic dentist should also provide testimonials and reports from prior clients about their dental work and how well a dentist can help you. Before-and-after photos can also show how well a dental procedure can restore a smile. Dr. Weller has testimonials and photos to show you what to expect from us at Weller Dental, including hundreds of online reviews.
Contact our office for excellent cosmetic dentistry in the Chicago metro area
A cosmetic dentist in Hinsdale, IL, or Chicago, IL can help you boost your smile and help give you the picture-perfect look you desire. Contact us today to learn more about our cosmetic dental services at Weller Dental. We can help your teeth look their best possible while giving you the confidence you deserve. We have offices in Hinsdale, IL near East Ogden Avenue and on North State Street in downtown Chicago, IL.