Exploring Cosmetic Dentistry Options for a Stunning Smile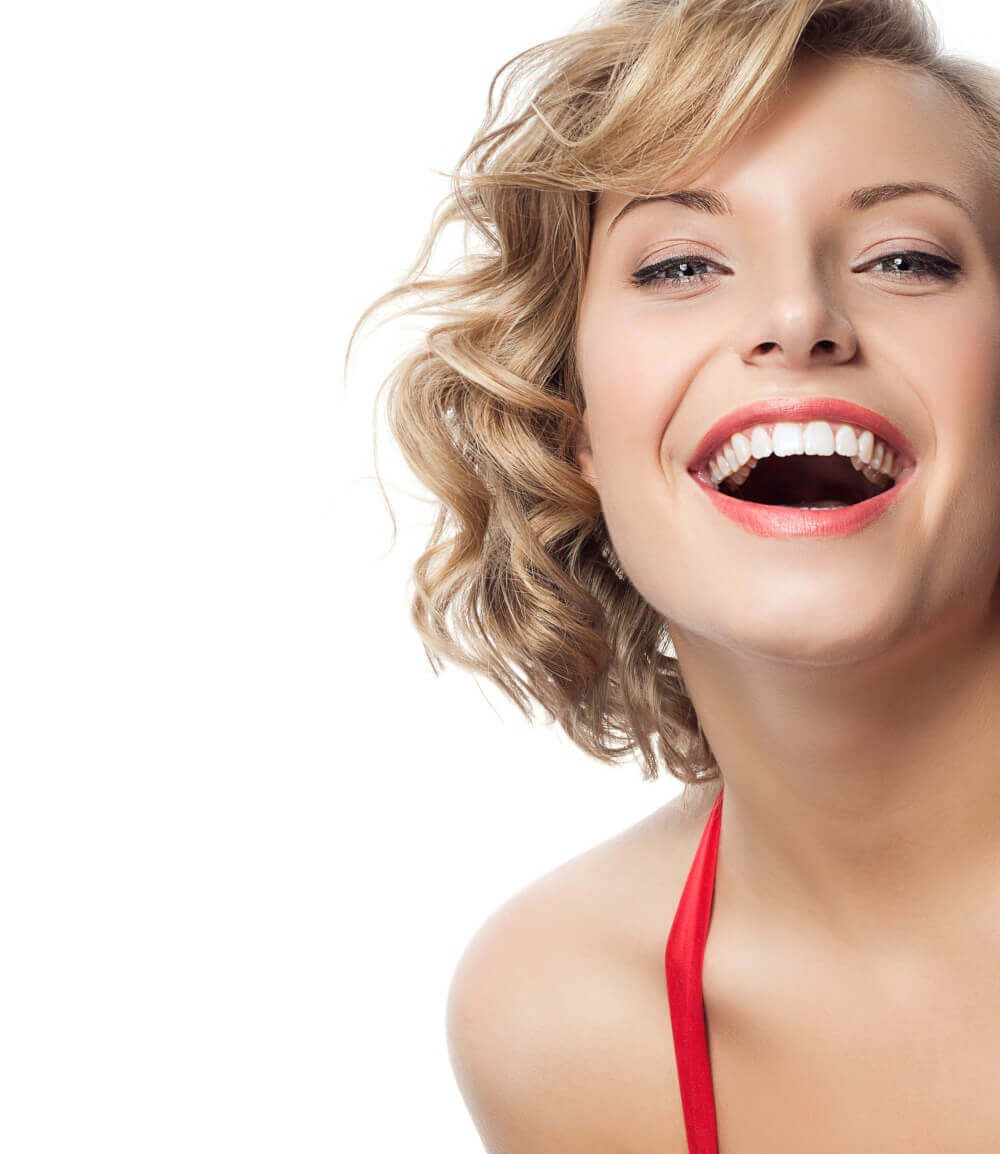 It is common for people to feel embarrassed or self-conscious over the appearance of their smile, especially if they have cosmetic flaws like chipped or stained teeth. But individuals are increasingly turning to the range of options offered by cosmetic dentistry in Chicago to transform their smiles into one that is confident, radiant, and more youthful. Cosmetic dentistry aims to improve the overall look of teeth that show within the smile. When performed at the skilled hands of the team at Weller Dental, cosmetic dentistry brings customized solutions to help Chicago and Hinsdale, IL patients enjoy results that are simply stunning.
Thanks to its versatility, cosmetic dentistry treatments can address a wide scope of aesthetic concerns with the smile, from tooth discoloration to missing teeth. Many of the treatments encompassed by a cosmetic approach also work to serve oral health and improve functionality as well as day-to-day living quality. Our dentists at Weller Dental in Chicago and Hinsdale, IL bring their expert skillset to cosmetic dental care and offer the personalized attention you need to get a smile that feels great and looks fantastic. Read on to learn more about some of the top cosmetic dentistry solutions they offer and whether smile enhancement might be the solution you need to help you look and feel your absolute best.
Understanding Cosmetic Dentistry
The goal of cosmetic dentistry is to improve the appearance of the grin as a whole by enhancing the cosmetic appeal of the teeth and gums that sit within the smile zone. By correcting damaged or unappealing aspects of this area, our talented dentists at Weller Dental can create a balanced, uniform, and complete smile that radiates confidence and generates a healthy, youthful glow.
For patients in Chicago, cosmetic dentistry works to improve the form and function of teeth that are imperfect in some way by correcting their size, color, length, and overall shape for a more natural and aesthetically pleasing result. Though several types of cosmetic dentistry procedures are performed with the sole purpose of enhancing appearance, many also have the added benefit of improving oral function by restoring teeth to their former glory.
Learning About Your Smile Goals
Patients who are concerned about their smiles may be excellent candidates for cosmetic dentistry in Chicago and Hinsdale, IL, whether their cosmetic flaws range from minor to more complex. If there are aspects of your smile that are bothersome and that you would like to change, our team at Weller Dental invites you to schedule a consultation for smile enhancement. Our skilled, caring dentists will take time to listen to your smile concerns and examine your mouth to determine the treatments best-suited to transform your grin and reach your aesthetic goals. Cosmetic dentistry can help you overcome an array of smile blemishes, including:
• Stained or off-color teeth
• Jagged, worn, or uneven edges
• Missing, broken, or cracked teeth
• Slight crowding or misalignment
• Spaces between teeth
• Odd-shaped, short, or narrow teeth
• Gummy smile appearance
Cosmetic Dentistry Solutions
Weller Dental is pleased to offer cosmetic dentistry options from our Chicago and Hinsdale, IL practice locations. Cosmetic results for the smile can often be generated in the best way when the teeth and gums are healthy. If there are any areas of decay, disease, or other dental concerns, these issues may need to be addressed first before moving on to cosmetic solutions. In some cases, oral function and appearance may be restored simultaneously, depending on the type of procedure needed or desired. Cosmetic dental treatments from Weller Dental may be performed singularly or in a collection as part of a smile makeover. Some of the more common cosmetic dentistry procedures include:
-Teeth Whitening: Brightening the smile by up to several shades, teeth whitening can take the look of the smile from drab to dazzling in no time. Professional teeth whitening works to dissolve tooth stains and discoloration derived from coffee, tea, red wine, foods, tobacco use, and the aging process. Both in-office and take-home options are available for added convenience.
-Porcelain Veneers: Porcelain veneers are thin, shell-like restorations bonded to the front portions of the teeth that show in the smile line. Customized to meet the unique goals of each individual, veneers can bring balance to the smile by transforming stained, spaced, or damaged teeth into a whiter, straighter, and more attractive appearance.
-Dental Crowns: A common cosmetic and restorative procedure, dental crowns bring function and appearance back to teeth that are broken, decayed, or otherwise in need of repair. Crowns are fabricated by our dentists at Weller Dental in Chicago and Hinsdale, IL to look just like real teeth in shape, size, and color and blend naturally with the smile.
-Tooth-Colored Restorations: Teeth that are decayed or damaged, but that do not need the full protection of a dental crown, are often repaired through tooth-colored fillings made of composite or dental inlays or onlays fabricated of composite or porcelain. Though these restorations function to restore proper biting and chewing capabilities, their natural-looking qualities allow them to enhance the overall appearance of the smile.
-Dental Implants: Tooth loss presents more than an aesthetic challenge — it can also make normal eating, speaking, and general oral function more difficult to contend with. Dental implants are a favored solution for replacing missing teeth due to their life-like qualities, longevity, and ability to fuse with the jawbone for strong support.
-Laser Gum Contouring: The look of a gummy smile leaves many Chicago and Hinsdale, IL patients feeling very self-conscious about their smile. Laser gum contouring can easily and gently resculpt the gumline to expose more tooth enamel and create a smile that is balanced and beautiful.
Customize Your Treatment for Desired Results
With state-of-the-art cosmetic dentistry treatments from the expert dentists at Weller Dental, getting the stunning, confident smile you have always dreamed of may be easier than you ever considered. Do not let cosmetic flaws stand in your way to feeling great and looking fabulous. Reach out to our friendly team at Weller Dental in Chicago and Hinsdale, IL today and reserve your consultation for custom cosmetic dentistry solutions.