Are Porcelain Veneers Easy to Maintain?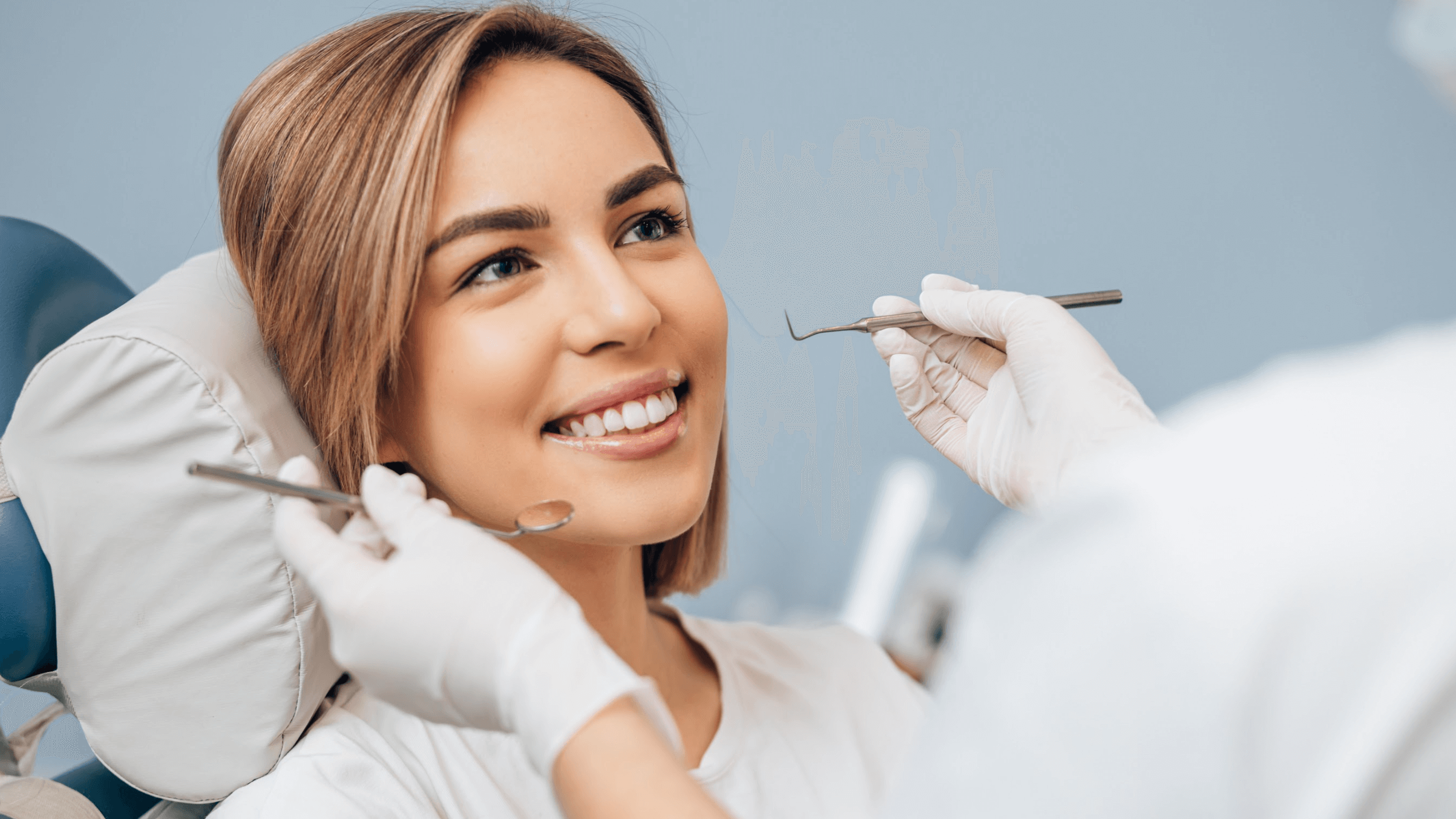 Dental veneers are among the most requested restorations at our dental clinic. They can be used to improve the appearance of teeth that are discolored, uneven, or damaged. But are porcelain veneers easy to maintain? The short answer is yes.
Today, Dr. Jeffrey A. Weller explores the benefits of veneers and how to properly care for them, so they feel good and look great for years to come. We also review some tips for avoiding common problems with porcelain veneers.
Veneers allow you to have a bright and beautiful smile. The specialists at Weller Dental in Hinsdale, IL and Chicago, IL are proud to offer general, cosmetic, and restorative dentistry procedures for patients of all needs and backgrounds. Call today for a dental consultation.
When do you need porcelain veneers?
Veneers are a dental restoration used to enhance the appearance of your teeth. They are thin, wafer-like shells made from porcelain and are bonded to the front of the teeth. Veneers can correct many common cosmetic problems, including deep stains, chipped or cracked teeth, uneven teeth, or worn-down teeth.
Porcelain veneers are a popular choice among dental patients because they are durable, long-lasting, and (best of all) easy to maintain.
How do you care for porcelain veneers?
Patients should practice good oral hygiene habits when they have porcelain veneers. This includes brushing and flossing your teeth at least twice a day, and using proper toothpaste and mouthwash products. Dr. Weller can provide guidance if you are not sure which products to use.
In addition, patients should attend regular dental checkups and cleanings as recommended. Our trained team members can keep your dental restorations looking their best and can address any minor problems before they turn into major issues that require extensive dental work down the road.
What are some tips for avoiding problems with porcelain veneers?
Our porcelain veneers in Hinsdale, IL are durable and designed to last for years with the proper care. However, there are steps patients can take on their own to help avoid common problems, like chipping, cracking, or staining.
Some general tips to keep in mind:
Avoid using your teeth as a tool: Biting down into hard objects or tearing open packages with your teeth can damage your dental veneers.

Be mindful of what you eat and drink: certain foods and drinks can cause staining but with prior home care and routine recommended professional cleanings these stains will polish away.

Avoid foods that are acidic or high in sugar: These foods can cause tooth decay and damage your veneers.

Avoid smoking and using tobacco products: Tobacco use can discolor your teeth and veneers. Smoking is also bad for your overall oral health.
What if there is an issue with my porcelain veneers?
If you have a problem with your dental veneers or other dental restorations, it is important to address it as soon as possible. Call our dental clinic for an appointment with Dr. Weller. Our dental staff can examine the issue and determine the best course of action to take to correct it. We want your smile to look great at all times, and we are here to help you achieve that goal.
Get durable and long-lasting dental veneers
Now, you can improve your smile with beautiful and long-lasting porcelain veneers. Veneers are a great way to address a number of cosmetic dental concerns, and our team at Weller Dental Hinsdale, IL and Chicago, IL can help you get the most out of your treatment. Contact us to schedule an appointment with Dr. Jeffrey A. Weller and start on the path to a brighter smile.