Are No-Prep Veneers the Solution to Your Smile Concerns?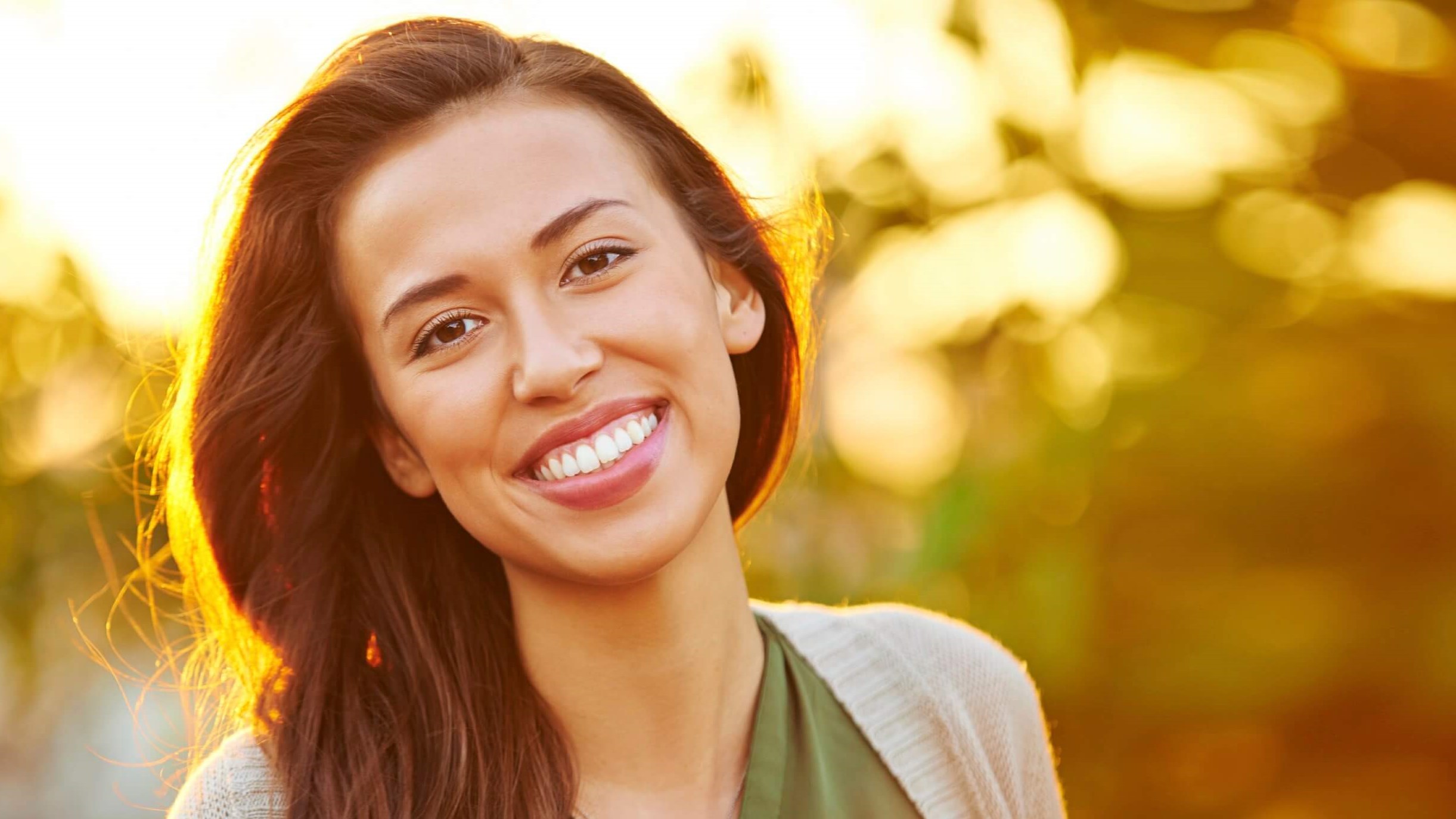 Achieving a beautiful smile doesn't always mean getting extensive work done. While traditional porcelain veneers require some form of preparation and dental work to fit properly, no-prep veneers are a game-changer by leaving you with your natural enamel. No-prep veneers create a sense of uniformity and balance without the use of orthodontics or teeth whitening products. Weller Dental created a helpful guide to explain how these veneers are made possible at our practice in Chicago and Hinsdale, IL.
Am I a Candidate for No-Prep Veneers?
With new techniques and advancements used in cosmetic dentistry today, your teeth can appear healthy and natural with the use of aesthetic veneers. At your smile consultation, Dr. Weller will ask you a series of questions to understand your smile goals and concerns. Weller Dental can determine your candidacy for veneers by assessing the health of your mouth. If there are any signs of dental decay or infection, we will need to address these issues first. Patients with severely crowded or misaligned teeth may benefit from other treatment options at our clinic.
Standard veneers require enamel removal in order to ensure a pleasing appearance. This is a permanent change to the teeth that can't be reversed. Once the enamel is gone, it's gone forever. No-prep veneers are much thinner than traditional veneers so they don't require enamel removal to fit comfortably. Consult with one of the professional dentists at Weller Dental in Chicago and Hinsdale to gain insight into what you need. To schedule your initial appointment, give us a call at one of our two convenient locations in Chicago and Hinsdale, IL.
Advantages of No-Prep Veneers
Dr. Weller offers no-prep veneers to deliver immediate smile results in patients, covering issues such as crooked, chipped, or stained teeth as quickly as possible. They can also work by hiding worn down or misaligned teeth. When done properly, aesthetic veneers can look just like your natural teeth. Best of all, if you change your mind about having veneers in the future, a no-prep solution means that you can eventually have them removed. To learn more about veneer removal, be sure to schedule an appointment with one of our talented cosmetic dentists.
Dental veneers in Chicago can help treat teeth that are:
Stained or discolored

Slightly crooked or misaligned

Chipped or worn down
The most obvious reason to choose no-prep veneers is the noninvasive technique. With traditional veneers, a qualified dentist needs to use local anesthetic for enamel removal as well as a certain amount of time to prepare the teeth for the restoration. For anyone who is worried about surface enamel removal, no-prep veneers are the perfect option. By not having to remove external tooth structure, you are unlikely to feel any sensitivity to temperature or discomfort should the shell become dislodged. Tooth sensitivity is sometimes common with traditional or standard veneers, especially in the first several weeks after treatment.
Caring For Your Aesthetic Veneers
Just like any other dental restoration, patients should educate themselves about the limitations of no-prep dental veneers in Chicago. Though the materials we use are highly durable, habits such as chewing on ice or hard objects are discouraged and often result in breakage. Hard or chewy foods may also damage the veneers if you are not careful. At Weller Dental, we suggest cutting food down into small pieces so that the front teeth are not used as often. Patients with bruxism (chronic grinding and clenching habits) should know that teeth grinding can also harm their veneers.
Brushing and flossing your teeth twice a day, every day, is an excellent way to take care of your new no-prep veneers. Whether you use a soft bristled brush or electric toothbrush, cleaning your teeth regularly prevents food particles and bacteria from affecting your smile. Schedule your yearly dental check-up and twice-yearly cleaning at Weller Dental so we can monitor your progress and keep your teeth looking great all year long.
Get Your Dental Veneers in Chicago
As we age, our teeth begin to wear down, becoming more vulnerable to stains and signs of damage. These issues may even lead to other health problems down the road. By covering chips or cracks in the teeth, no-prep veneers can restore the luster to your smile. All you need is a quick consultation and procedure at Weller Dental. No drilling and no local anesthetic are just a few of the benefits when working with this innovative option.
Your smile is normally the first thing people notice about you, so if you want to make a good impression, no-prep veneers may be the right dental solution. Veneers help you feel good about your smile by hiding small imperfections that may prevent you from certain social situations. With a variety of dental treatment options to meet your needs, Dr. Weller and his staff at Weller Dental can help you enhance the look of your smile. To learn more information about dental veneers in Chicago, make an appointment today.