An Intro to Porcelain Veneers in Hinsdale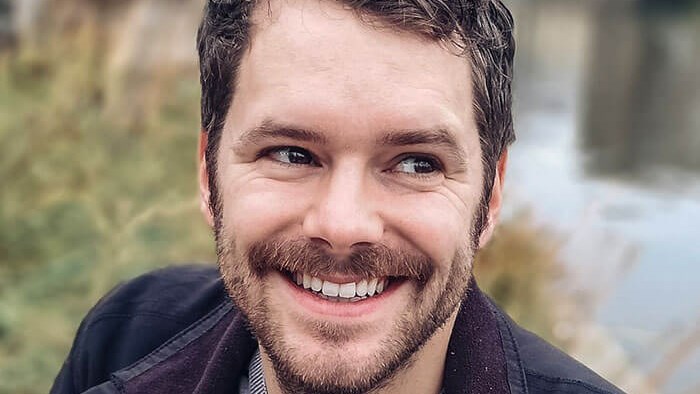 MANY OF US ARE unhappy with the way our smiles look, and that's where cosmetic dentistry comes in with porcelain veneers for our Hinsdale patients. Maybe your teeth aren't as white as you'd like, they have unusual shapes, or they've suffered some damage like chipping or fractures. This is a great, long-lasting solution we can use to fix these problems and get the smiles of our dreams when a simple teeth whitening treatment isn't enough.
How Do Porcelain Veneers Work?
Veneers  are thin, tooth-colored porcelain shells that cover the natural teeth. Because they are as resilient as tooth enamel, they protect the teeth from damage and can last many years. They are custom-made to the contour of the patient's teeth and bonded to the enamel over the course of one or two in-office procedures.
The Veneer Placement Process
Veneer placement follows these steps: 
If the patient's teeth are particularly sensitive, local anesthetic may be used, but it usually isn't necessary. The dentist cleans the tooth and determines the ideal shade, then removes a thin layer of enamel to make room for the veneer. 
The dentist takes an impression of the tooth and places a temporary veneer. 
Once the custom veneer has been delivered, the tooth is cleaned and the veneer is etched, rinsed, and dried, and finally cemented onto the tooth. 
A curing light helps harden the adhesive to attach the veneer to the tooth. The dentist polishes the veneer and removes any excess material.
Are Porcelain Veneers Right for You?
Veneers are a fantastic option to address certain esthetic issues with one or more teeth, but they are not the best solution for every dental problem, as they can be pricey and some amount of natural enamel must be scraped away to make room for them. The best candidates are patients with chipped, broken, badly discolored, or worn teeth. For patients with alignment issues or less severe discoloration, orthodontic  and whitening treatment   will usually be preferable.
Taking Care of Your Veneers
It's important to take good care of your veneers once y ou have them so that they will last as long as they should before they need replacement. This mainly consists of the same good brushing and flossing habits you maintain for your natural teeth, and you can minimize the risk of developing stains by avoiding foods and drinks that stain, such as coffee and red wine.
Are Full Veneers Painful?
Contrary to popular belief, the process of getting full veneers is generally painless and well-tolerated by patients. Before placement, a small amount of enamel is gently removed from the front surface of the teeth. It is typically a painless process, and local anesthesia can be used if needed to enhance comfort.
Next comes placement. The thin shells are meticulously bonded to the teeth using a strong dental adhesive. Throughout this phase, patients often report feeling little to no discomfort. The dentist will ensure the veneers are precisely positioned and that you are satisfied with the look and feel before finalizing their placement.
After getting treatment, some patients may experience mild sensitivity to hot or cold temperatures for a few days. This sensitivity is temporary and typically subsides on its own. Over-the-counter pain relievers can be used to alleviate any discomfort during this time.
Bring Us Your Questions!
If you're considering getting veneers from a cosmetic dentist and living in the Hinsdale area, we're sure you have plenty of questions. Just give us a call or stop by to set up an appointment. We can tell you everything you need to know and make a plan to get you the smile you've always wanted! Make sure you get directions  before heading our way.
We love when our patients love their smiles!
Top image used under CC0 Public Domain license. Image cropped and modified from original.
The content on this blog is not intended to be a substitute for professional medical advice, diagnosis, or treatment. Always seek the advice of qualified health providers with questions you may have regarding medical conditions.