4 Ways to Replace a Missing Front Tooth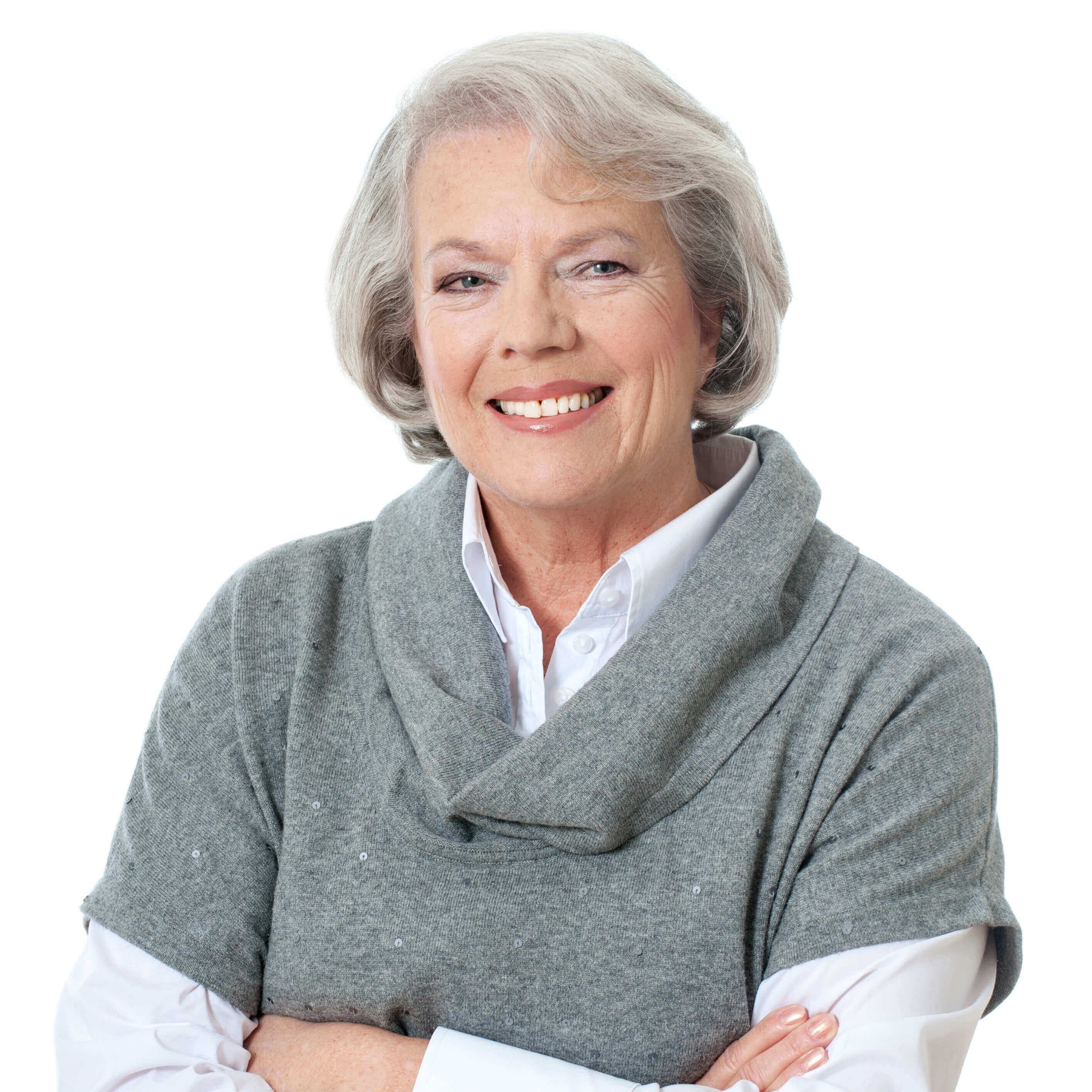 As an adult, tooth loss anywhere in the mouth is disheartening. But when it occurs within the smile zone, it can be devastating. So much of who we are and how we communicate with others is dependent on the look, confidence, and function of the smile. But thanks to advanced technology and the craftsmanship of skilled cosmetic dentists, replacing a missing front tooth has never been easier. The experienced, competent team at Weller Dental is pleased to offer beautiful, life-like tooth replacement solutions to Chicago and Hinsdale, IL patients who are suffering tooth loss, especially when it occurs in the front of the mouth.
Teeth may be missing or require extraction due to conditions like periodontal (gum) disease, advanced bone loss, severe decay, or extensive damage, such as when a tooth breaks off at the gum line. When a tooth cannot be saved, it is often better for oral health reasons to remove the tooth from the mouth and replace it with an attractive tooth replacement, or artificial tooth. When you lose a tooth or need to have one extracted, the team at Weller Dental is here to help.
Why Replace a Missing Tooth?
Apart from wisdom teeth, replacing teeth that are missing or extracted is of significant importance for oral health and general wellness. Teeth rely on each other to stay in place and work together, along with the tongue, to enable proper biting, chewing, and speaking abilities. Losing a tooth throws this harmony off-balance, especially if a tooth remains unreplaced. In this case, surrounding teeth tend to move into the open space left by a missing tooth, causing bite problems, aesthetic concerns, and often the need for more complex types of dental care. While replacing missing teeth in the back of the mouth is equally as important, tooth replacement within the smile zone brings a different sense of urgency, as self-confidence and cosmetic appearance become a priority.
Discover 4 Ways to Replace a Tooth Missing From Your Smile
When a tooth suffers damage and a portion of it goes missing, the dentists at Weller Dental may use restorative options like dental crowns or composite bonding to repair your smile and restore oral function. But if a tooth is missing altogether, there are several tooth replacement options available from our comprehensive Chicago and Hinsdale, IL practices that can help you get back to looking and feeling your absolute best.
1. Dental Implant: Often the preferred way to replace a missing tooth in Chicago and Hinsdale, IL patients mouths, a dental implant replicates a tooth in its entirety – from root to crown. An implant is surgically placed within the jaw for solid support and restored with a life-like, highly aesthetic dental crown that blends impeccably with the smile. Single dental implants for Chicago-area patients do not rely on surrounding teeth for support and offer long-term benefits.
2. Fixed Bridge: A fixed bridge replaces a missing tooth by bridging the gap left between two teeth. Typically made of three dental crowns fused together, the ends of a bridge (abutments) fit over neighboring teeth while the middle unit (pontic) fills the space left by the missing tooth. Bridges are custom-crafted to look like a natural part of the smile and can help restore normal oral function.
3. Removable Partial Denture: Easily placed within and taken out of the mouth, a removable partial denture contains a plastic or metal framework that sits on the inside of the teeth to which a natural-looking replacement tooth is attached. When placed in the mouth, the artificial tooth fills the gap left by a missing tooth while the framework, which is hidden from view, holds it securely in place.
4. Flipper (Temporary Appliance): For some patients seeking tooth replacement in Chicago and Hinsdale, IL, a removable appliance known as a "flipper" may be used temporarily to fill a missing tooth site until a more permanent option, such as a dental implant or bridge, can be pursued. Flippers are generally made of a lightweight plastic material and a replacement tooth and are held in place by hooking around or clasping to the teeth on either side of the open space.
Do Not Let Tooth Loss Keep You From a Beautiful Smile
Losing a tooth might be necessary – but it does not have to impact your smile or lifestyle. Modern tooth replacement options are available to help you overcome the loss of a front tooth and enjoy a beautiful, functional smile once again. For our team at Weller Dental, helping  patients overcome the loss of a missing tooth in Chicago and Hinsdale, IL with effective cosmetic solutions is our passion, privilege, and area of expertise. Get in touch with our expert team today and complete your smile with a life-like tooth replacement solution.